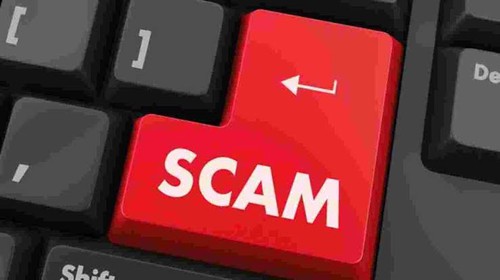 Juventus have shocked the soccer world with another comeback victory with Cristiano Ronaldo netting a hat trick. Favourably, his last two UCL hat tricks has been against the Spanish club in 2017 and 2019 respectively.
Breaking few records last night, the Portuguese star became the first ever player to score 125 UEFA club competition goals. He Has been involved in 77 UCL knockout goals in 77 games. He has scored 25 goals in 33 career appearances vs Atletico. He now has Joint-most UCL hat-tricks, with Lionel Messi (8). He has become a real nightmare for Atletico.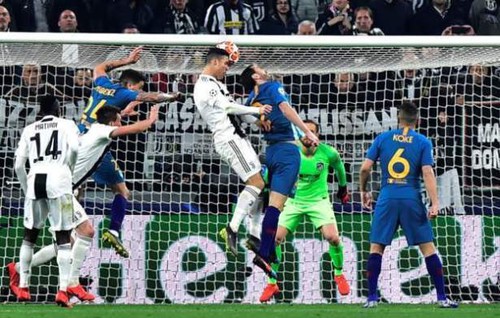 The Italians actually came hot into the game scoring a goal that was later denied. Simeone's men were doing nothing else but just defending. How can you go into a game with fright when you are two goals ahead of your opponent. For heavens sake, you don't defend against a team with Pjanic, Cristiano Ronaldo and Emre Can. You try as much to play a balanced game. The threat was just too much coming from Bernardeschi and other team mates. Although Mandzukic was kinda lost during the game, his impact was felt. Unbelievable scene at Allianz stadium.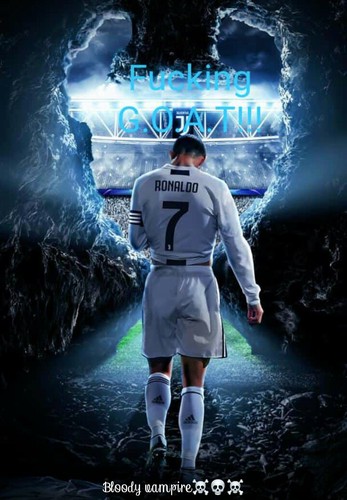 Ronaldo became the mam for the hour once again. Nobody wants to talk about Bernardaschi who gave a fine instrumental assist and caused a penalty. This is why i hate football. His overall work rate is high enough to receive recognition. Swift and perfect tackles, excellent crosses and passes, run ins and outs. It pains me not to see other peoples effort recognised but one single man take all the glory. Its quite true that Cr7 has a good scoring rate but he can't play just by himself against 11 men. Why not at least give accolades to those who worked it out for him. If it was him who made an assist and caused a penalty, he would still make the front page and headlines of the news. How then will the game be interesting.
I can't just wait to see the end of both MS10 and Cr7 so other effort Can be appreciated. They are truly the best in the world but it gets tiresome when the game revolves just round two people. Media and fans foe both players are now making competition rise between the two lads. its totally a freaky adventure.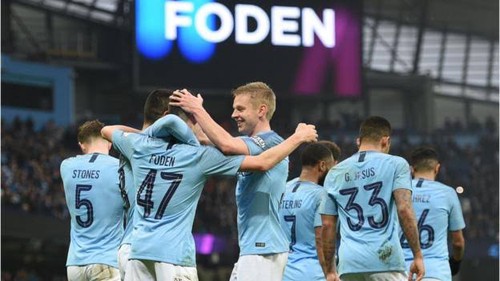 Meanwhile, Pep Guardiola's Manchester City underlined their credentials as one of the favourites in the competition by thumping Bundesliga's Schalke, 7-0. The Citizens won the tie on aggregate comprehensively(10-2). After their last-gasp win in the reverse fixture, they were ruthless at home, with Sergio Aguero, Raheem Sterling, Phil Foden, Bernado Silva and Gabriel Jesus getting on the scoresheet. This was a total massacre with Shaclke04 now humourously known as Schalke07.
Thank For Reading...