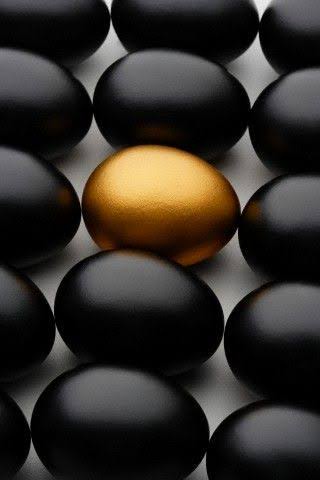 Every time I do have this thought, How would it really feel to play alongside the world best players or even against them. Does it really matter? Any how it seizes to be, I'll definitely grab the opportunity and make my name renowned around the globe. This dream has always been my target and priority of achievement since I became conscious of the game.
This is a Freaky Friday contest Organised by our very own Pete. He has been continuously supportive to the community, helping to breed new users and also giving most of 'em a reason to write. Hit on the Link to join the fun, imaginary and freaky adventure.
Well, my name is Freaky Amino Retro Test. My friends call me FART (acronym to my name). Sometimes it sounds nice when they chant the name in praise as well as sounds awful when they play around with the name in sarcastic manner. We all know the name FART doesn't literary sounds nice but that's not the target here remember?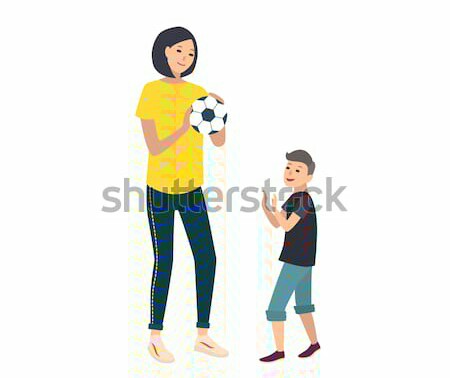 However, I live in a very small town close to the National stadium. I and my family would always drive down whenever the National team plays at home soil against oppositions. Watching from a very comfortable stand, I could see every superstar clearly as they match into the field of play and gets into business. My behaviour towards a particular match really comes off in an awkward manner most times whenever I watch a game from the stand. I do cheer our opponent whenever they play good football against us and I also cheer for our national team too. Mom usually restricts me from doing so but I'll always reply
Me: we've got to cheer for any one who plays good irrespective of their team.
Mom: You'll have to do that but not here in the stadium or it'll make you look dumb and damn annoying to fellow country supporters.
Me: But I love the game👄
Mom: Everyone loves the game but you'll have to pick a side to support. Be with them no matter what.
I do try my best to restrain my self from such act yet, it was so difficult.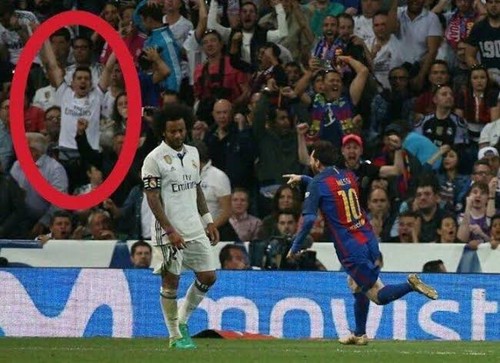 My journey as an ordinary spectator ended when I couldn't control the hunger and it went out loud. It was the semifinals where our country team was leading 1-0 few minutes to the end of the game. All of a sudden comes an opposition player driving through and breaking our defence. His dribble were superb and his touches were awesome as he swiftly went past every player. The whole stadium was quite in anticipation of what'll happen next. Boom!!! he fires the ball past our goalie making the scoreline level. There was no cheer from my side of the stadium but I couldn't endure as I burst in happiness shouting Gooooaaaaaaalllllll!!! My voice echoed back and forth with all eyes one me. The cameras pointed towards me and I couldn't stand the pressure than to quietly leave the seat and move out of the stadium before my head gets torn off from my neck. Thanks to heaven, we won the game 3-1 after extra time and advanced to the finals.
Days later, I got a call from the teams management to come join the fan base academy. They told me how they loved the energy with which I cheer for a good play. They've been monitoring me since Day 1 of the tournament but they made up their mind to pick me after my hilarious display enthusiastically. In collaboration with the supporters club we'd chant praises for the team. I was lucky enough to get into a trial list and it was a success for me. A local club came calling for me with a huge some of money. It was a breaking record signing fee for a trial pick. I was glad but that was not the focal point.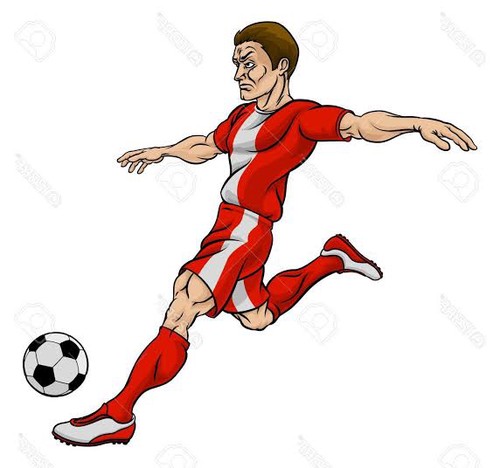 The struggle became real as my world best journey commenced. Days turned to months, Months to years and I kept the hustle real. Finally, I made the National team starting XI and I play for the biggest and richest club in history. On a freaky Friday, my club faced its long time arch rival in a semifinal game. The rules of the tournament read as follows: *Any player who scores the most goal in the tournament will be tagged the ever best player. *All sort of goal will be counted in favour of the scorer. *If there is a tie, the defending champion takes the glory. I've already scored 13 goals in just 5 games while my individual rival who was the defending champion has 12 goals in 5 games. I knew the game will surely be a deciding match for my fate. The game began as expected and we led 2-0 but none of the goals came from me. Then, he scored a goal for his team making the score line 2-1. I was it total pain realizing we are equal in total goals. Seeing him celebrate the goal made me anxious to go to any length and make my victory. Few minutes to the end of the match, I ran back to get a close pass from my goal keeper. Boom!!! I returned the the ball to him but this time around, it was with a shot. The ball went past the goal keeper and it became an own goal from me. It was a moment of glorious disaster for me. "I had to do it", I whispered to myself. The stadium was silent that you could hear a feather drop. I kept my cool with a sad face but within me, my mission was accomplished. Game over!!! It was a tie as we advance to the extra time of the game. Extra time went fine as we won 3-2. We advanced to the finals, won the tournament and I became the best amongst them. The rest turned history.
Thanks For Reading...