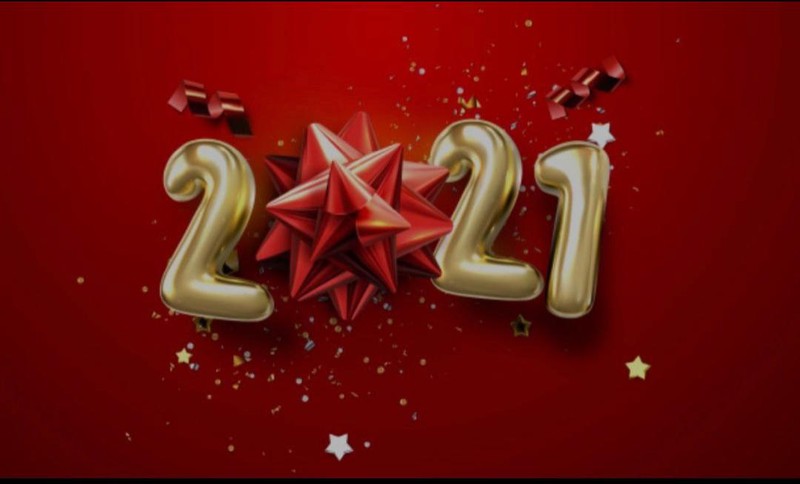 The year 2020 has been a rough one generally due to the Covid 19 outbreak and lockdown. Many lost their jobs, loved ones and even their lives in the scenario but here we are today writing to 2021. It feels good all the way. All thanks to God Almighty.
---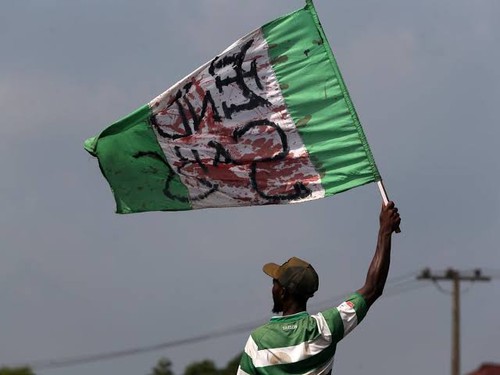 Telling the tales of 2020 isn't an easy one. Over here in Nigeria, we suffered more ill fate beyond the shores of the Covid 19 pandemic. Police brutality was another pandemic that struck the soil which led to an #EndSARS peaceful campaign that turned violent at the end when the government sent out the military to open fire at peaceful protesters at Lekki Toll Gate.
Due to the criminal act of the special anti robbery squad (SARS), a unit under the police force, citizens took a peaceful protest to the streets of Nigeria to put an end to the inhumane act. Having an IPhone, driving a nice car, wearing nice fittings/clothes and having dreadlocks became a crime. The police saw that as an avenue to exploit youths and tag them fraudsters without necessary and adequate evidences.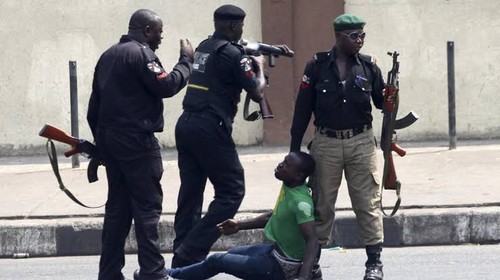 They'll torture you and ask for cash settlement. Once you refuse to adhere, they'll coercively lock you up and might even end up killing you. How sad the government kept a deaf ear to the cry of it own citizens. This situation alone made 2020 awful. RIP to those gallant citizens who died fighting for their fundamental rights.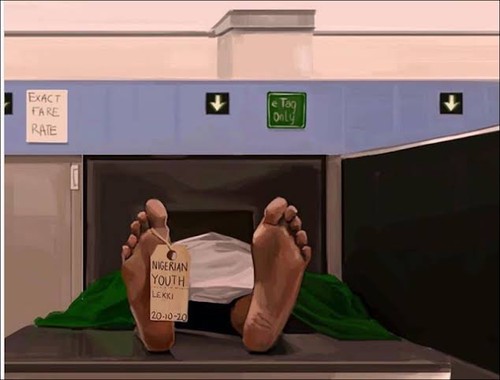 ---
Excusing the agonies of 2020, I hope 2021 will be better. Although there is a narrow space of reality in that economic wise but based on individualism, it is highly attainable.
---
Starting 2021 in grand style would definitely make more sense to see Manchester United victorious over Aston villa as they both meet hours from now.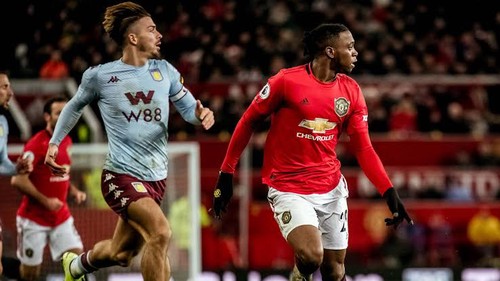 Aston Villa isn't going to be an easy encounter but a win is imminent. Getting all 3 points will make the title race morale high by kick starting the new year with a win. Although, Manchester United have lost just three of their 29 Premier League matches since Bruno Fernandes made his debut at the start of February 2020 (W18, D8), going unbeaten in the last nine (W7, D2). I hope the good form continues today.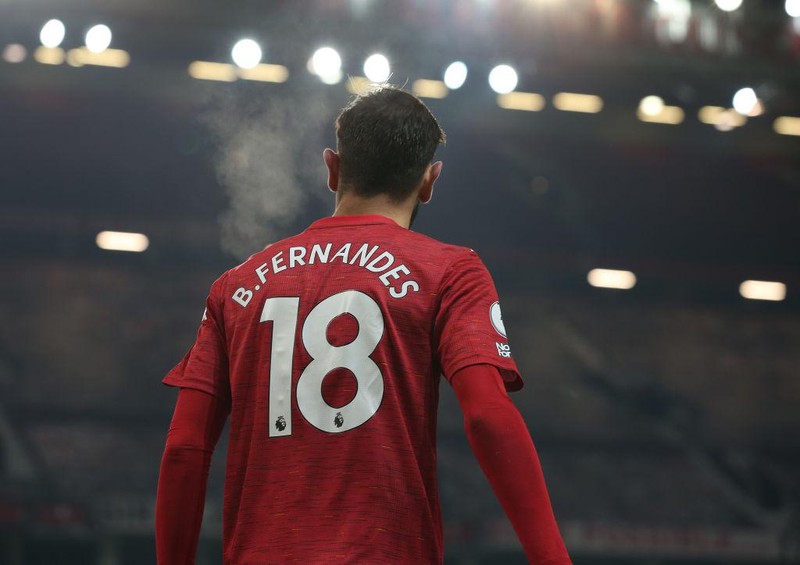 My Prediction.
Giving Manchester United the benefit of doubt, I'll give them the win. Probably a GG kinda win. (2-1), (3-1).. David De Gea always concedes... LOL
Happy New Year Scorum