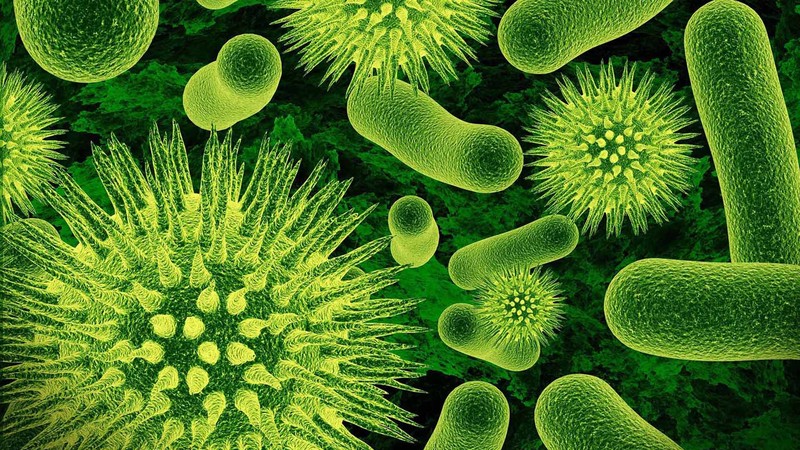 Tottenham moved above Arsenal on the table, has better chances to win Champions League place, everything looked almost done, but then like thunder from clear sky internet troll, ex football player and now pundit, Gary Lineker tweeted that there is some poisoning among squad. Serious journalists quickly investigated this and said there is no food poisoning, but that Harry Kane did not feel well and didn't do training and canceled his evening plans about going in Museum to promote exhibition about his career. They said also that he is doubt for Sunday game, that he will travel to Norwich on his own separated from squad for any case.
Later on press conference coach Antonio Conte said club has still problems with that virus from last week and that situation is more less same like before Burnley game. News that hit me like sudden cold water shower was information that LWB Sessegnion and RWB Emerson Royal struggle with virus too! Oh no!
Kane's possible absence would be big blow for Spurs because Harry and Son are the best players, but I can see Bergwijn changing him and still hope for good result, but with Reggi and Doherty injured if one of available wing backs get sick that would be serious problem. While we have Ben Davies who can play LB we have absolutely no one who can play right back because even 3d choice Japhet Tanganga is injured.
Wing backs are crucial in Conte's tactics and with player who never played in that role we are in serious trouble. That ruined my mood to the point that I tweeted it's ok 5th place and Europa League is also good achievement. What is this mysterious virus ? They just say virus nothing more. From the fact that Kane is traveling on his own to Norwich we can conclude it is contagious. We also know it hold player for day or two. News was yesterday so there is hope...
There is also not less disturbing news that Rodrigo Bentancur got knocked and would be also doubt for last game. If that happens God help us with Harry Winks on his position. Oliver Skipp who could play is also long term injured.
It's going to be far more harder to avoid defeat against Norwich that I thought, but I still hope it's possible! COYS!