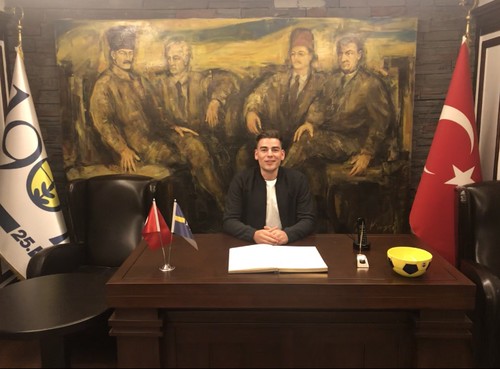 I had the pleasure of joining 1907 Fenerbahce in Istanbul as Hype Sports Innovation launched its 7th Accelerator program together with the Turkish giant.
14 teams were selected to attend our "Bootcamp" where they took part in various activities and workshops on day 1, namely:
Pitch workshop - where startups practised their pitch in front of mentors who gave them feedback
Mentor evaluation - where startups had one-on-one interviews with Investors, Entrepreneurs, Sports Clubs and Brands in order to get feedback and also for Hype to understand the level they were at
KPI and goal-setting - where startups mapped out their next 12 months so we could understand how the Accelerator Program could potentially help.
Day 2 was more of a formal event, with each startup pitching in front of a highly esteemed jury of investors and directors from Fenerbahce.
9 teams were selected to participate in our program, and I'd like to introduce you to them:
LISTEN HERE for a full breakdown on each company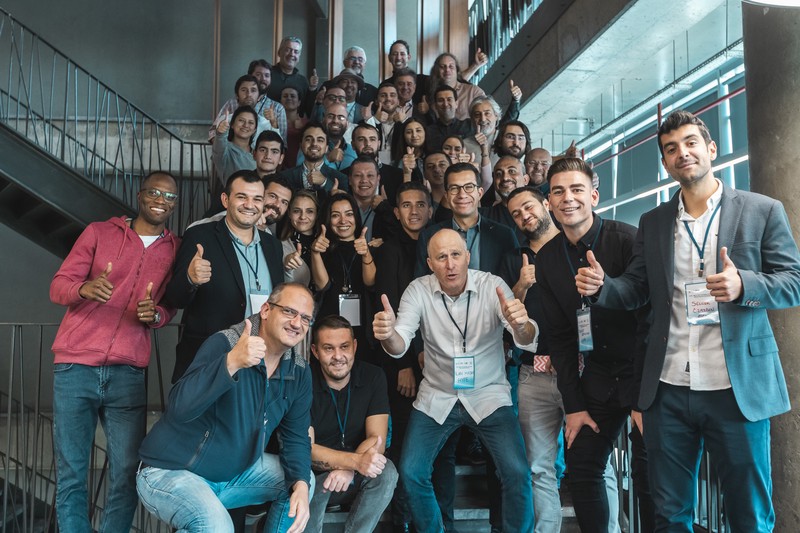 Bagaj offers an innovative locker service platform for customers and businesses and gives affordable high quality locker service with its special battery powered locks.
An all-access web and app-based membership to a huge network of gyms, spas and other fitness centers in Palestine and the MENA.
Multi location, multi sports branch web based management and CRM software integrated with time/event scheduling, multi layer hierarchical delegation, training programmes, drills, video, accounting, stock keeping, private courses, Summer/winter camps management, summer schools, matches, automated text messages, credit card payment, student-custodian-trainer profiles, so on, one can easily operate and monitor the whole system. It is very versatile and easy to use which definitely saves time and money.
OD Company, Turkey
A novel blood lactate analyzer which is more efficient and accurate than others in the market.
Scoumath, Turkey
An algorithm to map football players' performance data in order to explore their similarity structure.
Sports & Merits is a flexible membership provided to corporate employees. There is a network of gyms and activity centers in 3 major cities of Turkey, Istanbul, Ankara and Izmir. Members can utilize the membership in any of the gyms and activity centers from this network, any time they like.
Together, Turkey
A Mobile Application, which helps to organize and synchronise crowds.
An IT sport management platform including web administration system, education/certification module, profileague "powered" websites and mobile applications. We provide white label branded solutions as Futbalito (World Minifootball Federation) and also provide Profileague public solution to different kind of sports and event managing organizations. Thanks to our partners RSportZ and Sportvideo.com we offer their content and business intelligence as a part of our solution.
Follow your team's e-sports matches, results, related news from your phone with the Flank Esports app and take advantage of real-time, intelligent analysis tools to perform better in your favourite games.