Last night at Etihad, many felt with great expectations that City should be able to take down United with at least two goal and funny enough how United needed at least 3 goals to proceed to the final round the competition but it seemed impossible with the absence of the likes of Rashford who happens to be the team scoring lead at the moment.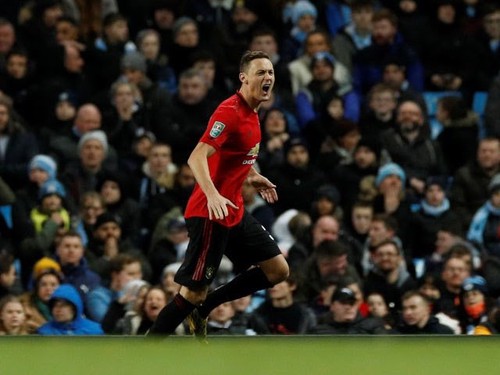 The atmosphere during the match wasn't that accommodating for United but in the cause of not conceding much, United defenders were able to press more on City's attackers even though they made more silly mistakes, City made more of the unforgivable.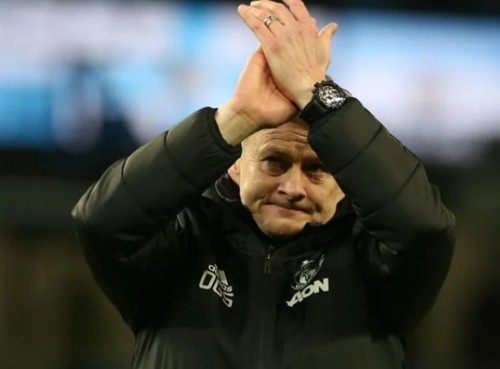 As much as the result United got last night wasn't the needed result, it wasn't a bad result either, the team won but only that they couldn't qualify for the next round of the competition and I'm sure Ole as the Manger would have learnt that much of his team's problems lies majorly in the attacking force; if United would play a counter attack successfully, a potential no. 9 is needed!
Nucleus Writes.📝