Whatsoever thing that is happening to the Chelsea fc team we all knows where the originator of the issue is coming from. I was expecting issues like this to happen to the team but at same time I just can't be wishing my co team, fans or league such negative thing. I hate doing so but once again, truth have to be told. I know that many people already knows where the issues is coming from unless you are not a die hard fan of the Chelsea fc team, the English premier league or let me say soccer at large. For those who are not a die hard soccer fan there is nothing wrong with that at all, but if you are a Chelsea fc fan and an English premier league fan to be precise and you just can't spot what is happening at this point in time definitely I am hundred percent certain that you are not a fan at all. Even though you are a fan the truth still stands that you are not a patriotic one at that.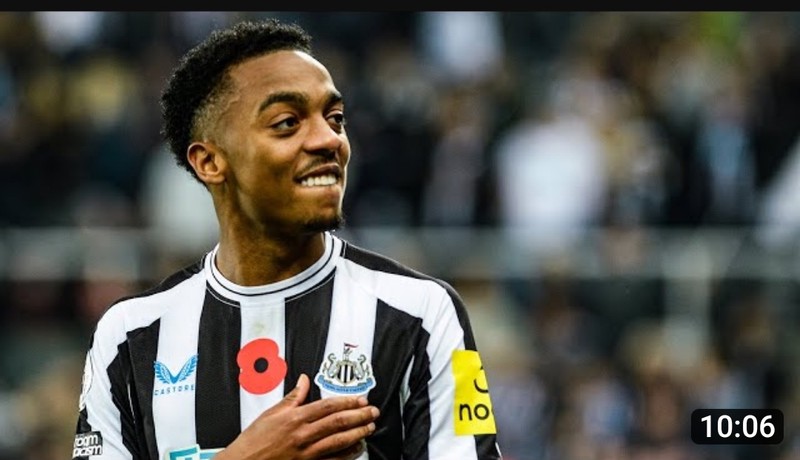 Let me push us to the message that I am trying to pass out here. If you are a Chelsea fc fan you should knows that the reason with your team i.e the Chelsea fc team is not all about money but surely the team is missing the person that was handling the train before. They are definitely missing their former owner which is Abramovich. We all knows that the Russian citizen was accused of having good relationship with the Russia president, Vladimir Putin. This is an allegation that the former Chelsea fc manager Abramovich ended up denying but with respect to that, it was painful that nobody heard him out and because of how strong the allegation is do you knows he had to give up to the pressure as his business in England was put into threat. Because of the issues looming he had to put the club up for sale.
We all knows how as a strategic business he was able to bring Chelsea fc from nothing to something under his reign but the moment he left the team and the new owner, Todd Boehly's took over we all started different issues coming up. The issue with the new owner might not be because he is not that capable enough but it might be that the team is still struggling to adapt to his ownership system. This is something that Ibramovich was able to dealt with not just under his first year in charge but it all happened gradually. It is simply like making signings to your team and many people will be expecting the players to start shinning immediately. It might not happened like that all the time. Some players will start shinning immediately while it will take some a year, two and more to start getting things right. We all saw what happened during Cristiano Ronaldo time at Real Madrid. We all knows how Karim Benzima waited for a very long time for Cristiano Ronaldo to depart Real Madrid before he eventually started shinning. Today he is now the man of the moment as he is the current world best player in the entire world. This shows that we all have our time, we should stop pressuring ourselves as at the end we might missed out when our time truly comes.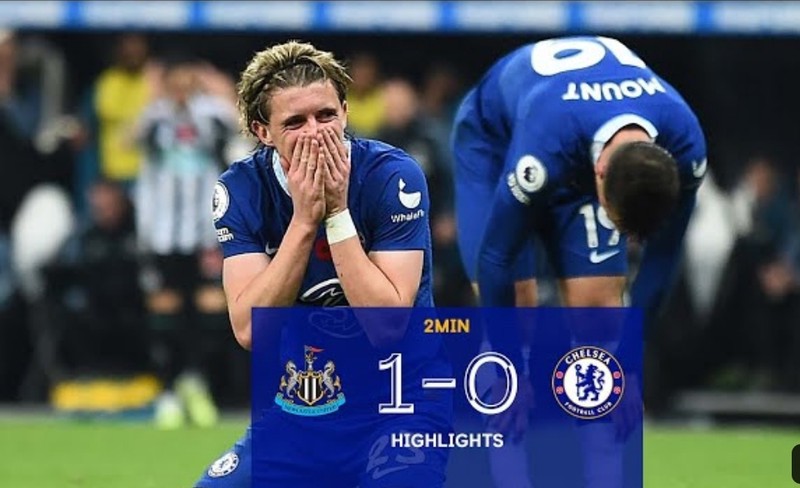 As for me I watched the Chelsea fc match from start to finish and I was not impressed by the Chelsea fc style of play at all. I hardly watched Chelsea fc match at all. Do you knows that the moment I watched the match I was not impressed by their performance at all. There is this Chelsea fc fan in my area, all he does is criticize other clubs without seeing the fault in his team. He was the primary reason why I rushed down to watched the match and just like what I said above, this is not the Chelsea fc team that I am used to. I saw a Chelsea fc team filled with kids and also a Chelsea fc team that is full of fear. It was because of this fear that led Newcastle United to be able to dominate them to the very last. As we have it on that day, it was Joseph Willock that scored from Miguel Almiron assist in the 67th minute. Painfully it was this single goal that ended up the match as Chelsea fc lost yet another match.
Photos from YouTube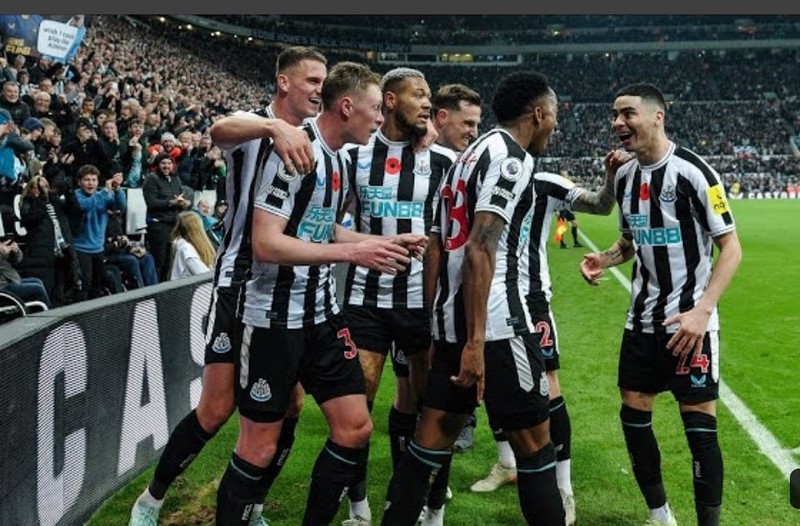 I will end the post here, if you have anything else to say please air your view by commenting under this post.