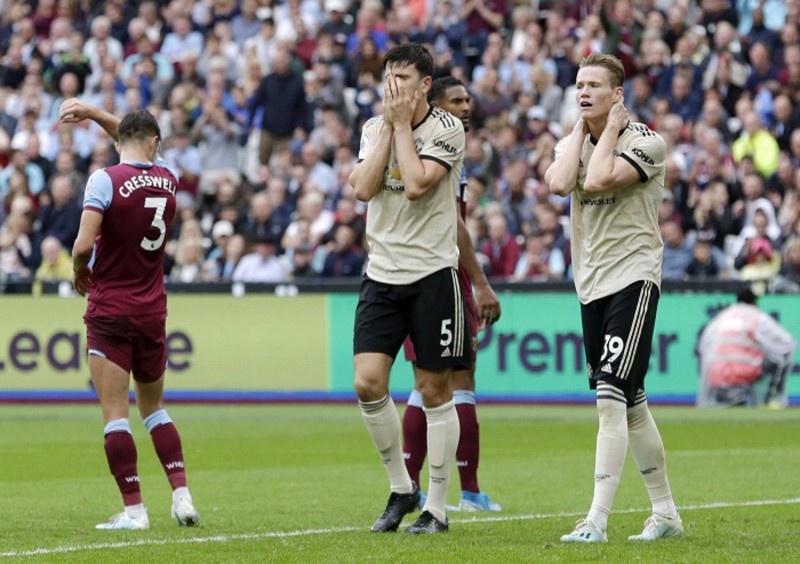 It's a pity Manchester United are now living in past glory. The one time most dreaded team in England Premier League has now become a team that is winning by sheer luck and happenstance

¶
The Manchester United that was the most feared team in EPL has now become a team that is being humiliated by teams like West Ham, Crystal Palace, Brighton, etc
¶
When Mourinho was sacked and Solskjaer came in, they went on marathon winning for the next couple of games and everyone thought another Ferguson has come into the club, but after a few months, things took another turn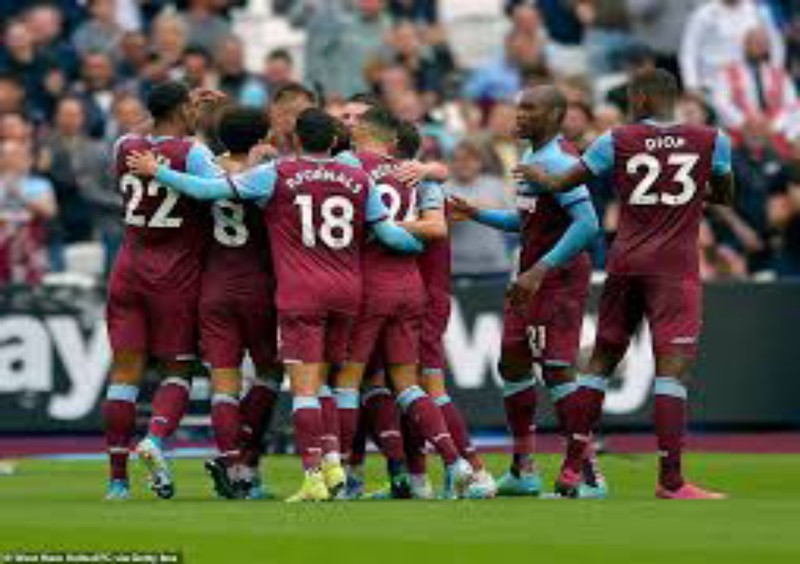 Now, nothing seems to be working for Solksjaer and it looks like everything is against him. Rashford is now injured and it's going to be a big problem. A coach who sold Lukaku without any replacement.
¶
The funniest thing is how those mediocrity players at Manchester United even earn far more than their performance. Imagine De Gea even earns more than Aguero and Sane combined.
¶
Now the pressure is becoming so much on Solksjaer and it looks like he's going to take the exit door soon.
¶
How soon is Solksjaer going to be shown the exit door?