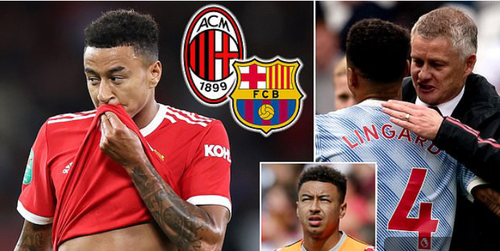 English winger Jesse Lingard has abandoned contract renewal talks with Manchester United. Reports from the Red Devil camp suggests that the midfielder is seeking a move away from Old Trafford.
Previous contract talks with Manchester United
The Red Devils approached Jesse Lingard for a potential contract renewal talk sometime in October. However, according to the details made available, the renewal option was with lesser weekly pay than what Lingard currently earns. With that in mind, Jesse Lingard has closed contract talks with Manchester United executive and is reportedly seeking a move away from Old Trafford.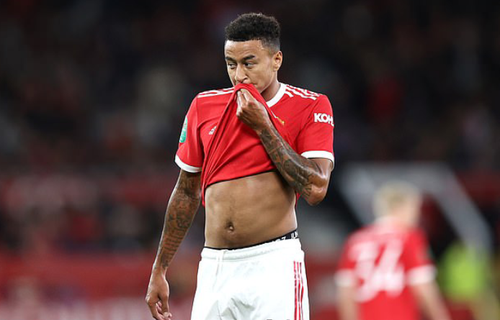 Jesse Lingard's preferred option
From the rumours making the rounds, Jesse Lingard prefers to go on loan in January to gain regular game time while he runs down his contract. On his return and the expiry of the contract, he could then seek a move permanently way from Manchester United.
The team's interested in Jesse Lingard
According to reports, a good number of European topflight teams have signalled interest in Jesse Lingard. Among the list are Barcelona and AC-Milan. The Spanish and Italian side see a lacuna in their side that could be filled by Jesse Lingard. Hence, their signalled interest in the winger.
Final thought
An initial loan move in January would be a perfect deal for Jesse Lingard as this would guarantee him more game time. In turn, more game time could mean making the Three Lions squad for Qatar 2022. On the contrary, things going the other way round could mean Lingard's omission from England's Qatar 2022 squad list.