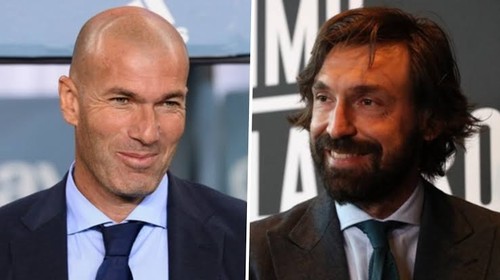 Pirlo, who was a legend as a player, took the Juventus job ahead of this season. Although they had a long career, there were many experts who were looking forward to the cleverness they showed as a player. But the reality was different. Pirlo clearly exposes his lack of experience and is below expectations. Juventus, who has repeatedly won every season is in danger of missing even the league, let alone the European Champions League. He is now 10 points behind Inter Milan this season.
Most recently, he was defeated by Benevento who was in the relegation zone at home. The management team's patience has reached its limit. If the Juventus coach loses the derby match against Turin they will sack manager Pirlo. Juventus thinks that they will make a decision based on the result of the match against Turin, as there is still hope of winning the turnaround. However, considering Pirlo's abilities and relations with the players he has shown so far, the rigidity is strong.
Juventus is quickly preparing for Plan B if Pirlo is sacked and the number 1 target is Zinedine Zidane Real Madrid's coach.