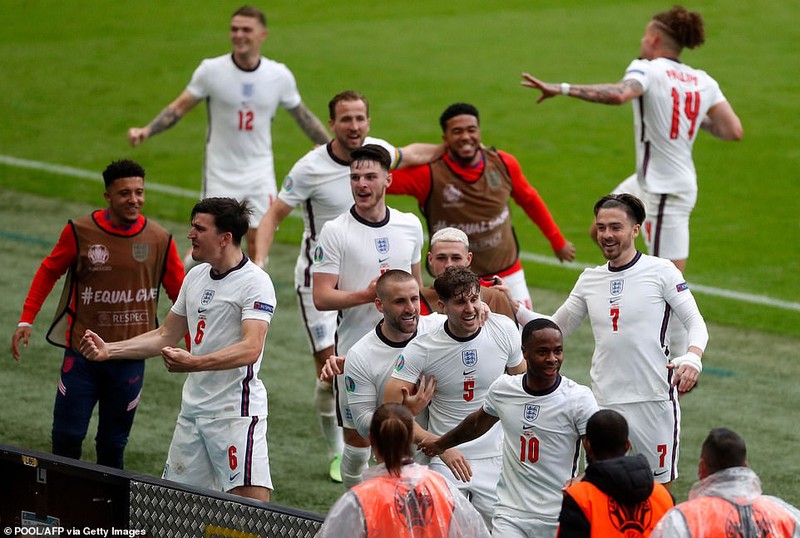 A coming in the age performance. Pioneer, yet revolutionary. A performance that made history, the beginning of the end, decades of patience, years in the making. For the first time since 1966, the Three Lions beat the Germans to secure a seat in the quarter-finals. This time they won, not making progress via penalties, they banished the hoodoos, sent them packing.
And although the team coach was criticized for matching up wing backs, they got there in the end.
They Waited
When you wait for decades to knock someone out, you would expect some level of composure, assiduity. A great deal of patience is required.
At some time during the second half, it seemed England were falling back on ways not plain, very slow across the back.
The Germans had the better start of the second half with Kai Havertz. But England knew what they wanted even though it happened sporadically.
They Pressed
Even though Gareth Southgate's side never pressed with power and strength in short bursts, they scored. Jurgen Klopp is a believer of gegenpress. He claims that winning possession high up the pitch is one of the best creators of goals, even better than Lionel Messi.
Luke Shaw swooped Robin Gosens off possession and drove on. Germany were on the back foot and in a moment or two, they lost it. They were out of shape. It didn't always happen, but when it did, England exploited it.
Harry Kane scored one goal and was involved in another. Raheem Sterling came through with the first goal, Luke Shaw and Jack Grealish put so much effort to get those goals in. It was a win deserved by the Three Lions.
Final Thoughts
This solid win against the Germans put England ahead, moving on to the quarter-finals. This Saturday, the Three Lions will face the Ukraine side. The fans say, "it's coming home". We keep our eyes open.