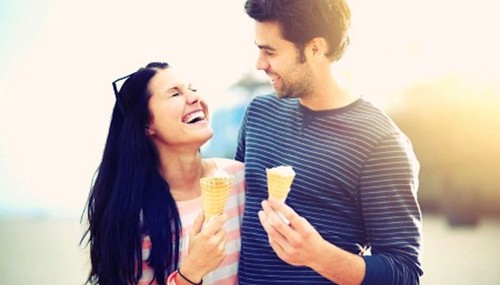 My relationship with Kate started growing tremendously to some extent that I couldn't hide my feelings any longer and I had to proposed to her some weeks before the end of our final year semester. Actually, we are having just three examinations left, I don't have any choice any longer than to let her know I have been craving for her since we are in our second year in school but some things has be keeping me away to made my feelings know to her.
Though we are best of friends, even everyone can see that in the department to the length that some of our lectures and class mates will always called us husband and wife because she can't do anything in the department without my conscience. We both read together for examination and most of the time, we will always found ourselves in the same group for assignment.
I have decided not to tell her my feelings for her since all this while because I so much cherished our friendship and I was so scared of losing her , I will always have this thought in my mind that what if I finally let the cat out of the basket and Kate failed to understand me and took it up to be mad at me. Many times, I will discussed it with some of my friends that knows much about our friendship and they will be like I should hit the nail with my hammer.
I can't forget Shola will always tell me to do everything in my capacity to let her know what I felt for her, "you need to let her know that what you have for her goes beyond friendship level and if she abnegate, tell her you only want to marry your best friend, someone who already know some basic things about you and you never can tell maybe she have the same feelings for you and she was only waiting for you to make a move since the kind if environment we found ourselves didn't give room for girls to go first."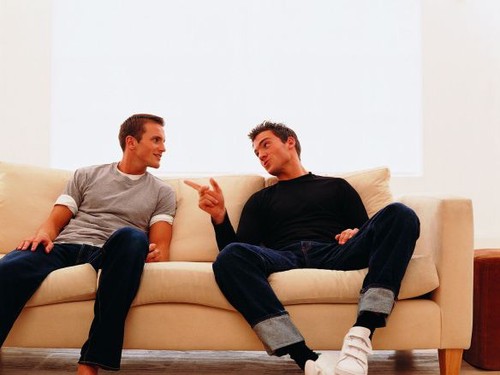 That is what Shola will always tell me whenever I raised the issue with him for discussion and since we are having only 3 weeks to the end of our final year, my fear of losing her finally increased because she came from a far distance and we didn't belong to the same tribe. I realized we will finally leave after our examination and I may never had the chance to talk to her her again.
We have had lots of sweet and bad memories together as a students of the same department, as a friends that always share ideas about life but we have never had the memories of loving each other as lovers. I told Shola that what if she didn't like the idea of dating me and she failed in her heart to forgive me,
Then you let her go, Shola replied.
Shola was a good friend of mine right from my 100L days, he love to play golf and has represented the school on many annual competitions. The only thing that always caused problem between us is the fact that I didn't love golf and am not even ready to practice it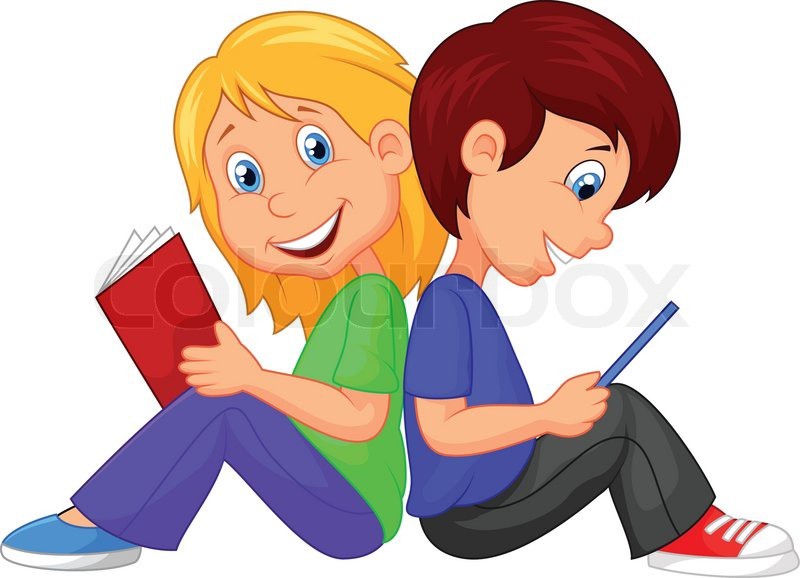 Kate call me as usual for reading and we both agreed to meet each other at exactly 5pm that day at the school upper lecture theatre . we met and read at length, when we are about to round up, I looked straight into her eyes and our eyes fused. Then, I told her sarcastically that I love her with all my heart and I will be very glad if she can be the mother to my unborn child. She paused for awhile and made a move to run away but I held her and told her the rate at which my love had developed for her and how I had tried to protect her.
It was like heaven on earth that evening when she say "yes" to me but warned me to concentrate more on my exams rather than the love I had for her so that we can both graduate together. I was back to my room that night and Shola was so inquisitive about the whole gist and when I told him she say yes, he was so happy for me.
We finished our examination's and it was the last day of the semester, actually our last day in school. We both sat down under the tree in front of my hostel to discuss about our love journey after school and she promised not to ever leave me for any guy before the car she was waiting for arrived and I helped her with her babbage's and she left while I stayed over night before leaving the next day.
Some months later, our result was out and we both made it to the successful list, we were posted to different state for our National service but that didn't stop us from living each other as she will always come to my place of primary assignment during the weekend's.
She told me her Dad want her to further her education to master's level and she will be traveling abroad for that, I couldn't hold the feelings as tears dropped down my eyes but I can't go against the wish when she visited me 2 months to the end of our National service. When she left, we still communicates until I finally lose contact with her.
I waited for 6 years and didn't hear anything from her before I was finally made to marry through family disturbance; the union that was blessed with 3 kids. Many years passed and I was enjoying everything with my family to the extent that I don't even think about Kate again. I had to go on a three months leave at work and I decided to use one month from the 3 months given to learn how to play golf with Shola, my good friend back then at the university, who had went on to become a professional golfer.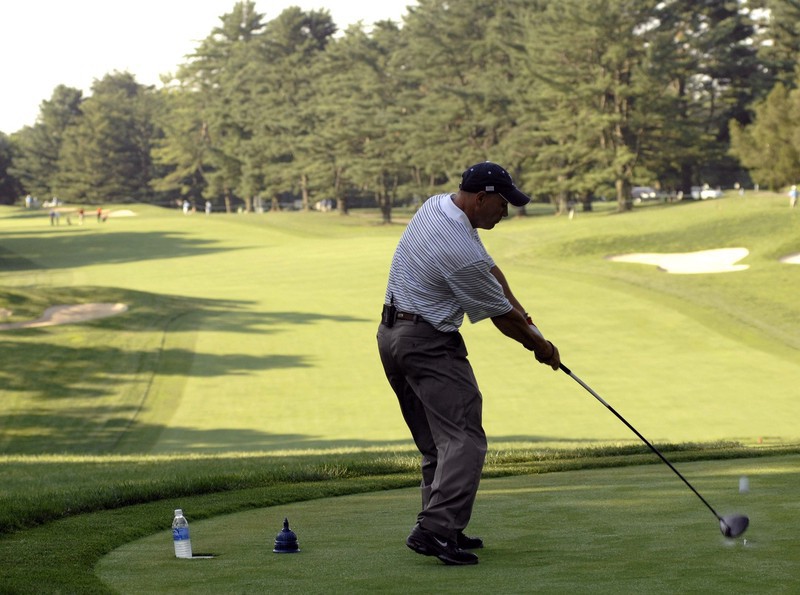 On a sunny Friday afternoon, when Shola was teaching me how to hold the golf club before striking the ball with it, a lady approached me and it took me some minutes before knowing she was Kate. She can still recognize me after many years and I was ashamed of myself that I couldn't recognize her in the first instant. We embraced each other and finally that day, we sat to discuss about how the whole thing went wrong, how she had disappeared and how I was forced to marry after many years of waiting to hear from her and she narrated her own story as well. I was really happy to see her after many years but we can't continue from where we stopped because I'm happily married and she's married too.
This is my entry for the freaky Friday contest organized by @pete, you too can read about the contest and also participate through this link.
I hope you find this post interesting and educating, until then, I remain my humble self @Oxygen02. Thanks For Reading.👍