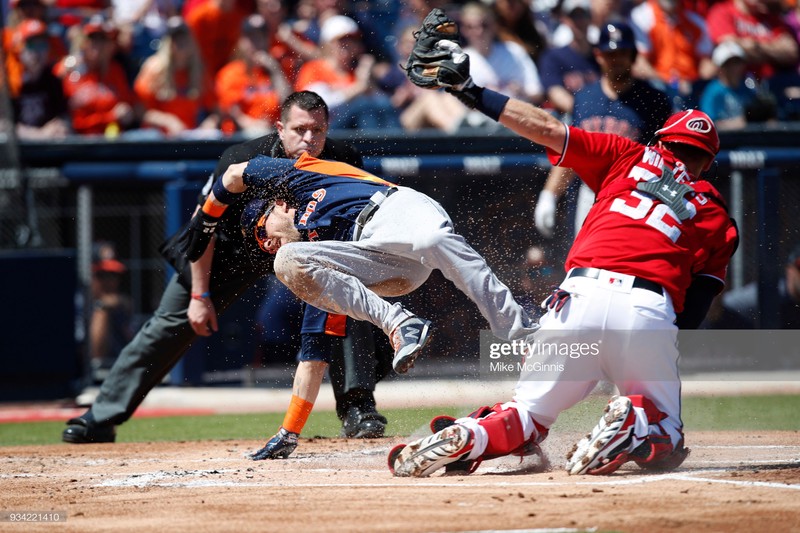 By Zane Miller
The Washington Nationals will face the Houston Astros for the 2019 World Series beginning on Tuesday night, as the Nationals will be looking to earn their first ever World Series championship, while the Astros will be looking to take their second.
The Nationals are making their first ever appearance in the World Series, either under the Nationals moniker or their previous identity as the Montreal Expos, which the franchise played under from 1969 through 2004. The team's previous best season came in 1994 as the Expos, when the season concluded with the Expos in first place overall, but a players' strike ended the season early and canceled any chance at a World Series run. Check out this article for more information on that predicament: https://scorum.com/en-us/mlb/@zmiller82/why-the-1994-world-series-never-happened-pt-1
Meanwhile, the Astros come into the series with a recent championship under their belt, as they claimed the World Series in 2017, but were eliminated one series away from another World Series appearance in 2018 as they were defeated in the American League Championship Series by the Boston Red Sox, who went on to win the World Series. In franchise history, the Astros are one-for-two in their World Series appearances, with the aforementioned 2017 championship, but also lost the World Series in 2005, as they were swept in their World Series debut by the Chicago White Sox.
Anyways, it should be a good series, and I'm definitely looking forward to it.
If you enjoyed this article, please consider becoming a supporter on Patreon! For just $1/month, you can help support articles like these and get great benefits as well: patreon.com/Zmiller82
Follow me on Twitter: twitter.com/Zmiller_82