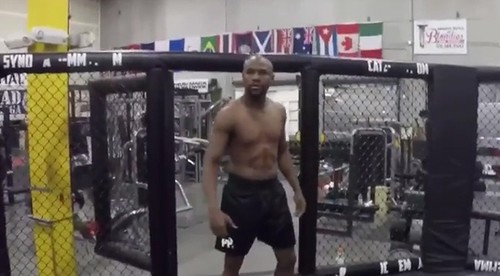 Floyd Mayweather, who played a boxing match with former UFC two-division champion Conor McGregor, offered his former rival his training facilities.
Call it camaraderie, a friendly gesture or maybe a good publicity move from Mayweather, who offered his gym to McGregor to use as his training venue for his UFC 229 bout against lightweight champion Khabib Nurmagomedov.
"I know the UFC has a training center, but we would like it to work at the Mayweather boxing club," Mayweather told TMZ Sports in an interview.
We're not sure if the Mayweather complex has all the features needed to train MMA, let alone train against a fighter as skilled as "The Eagle", but the fact is that Mayweather believes that McGregor has the to win, at least as far as fans are concerned.
"As far as I know, [Nurmagomedov] is an excellent grappler, who knows a lot about fighting," Mayweather said. "But you know, the fans want to see you fighting with your feet. That's what they want to see. "
"But Conor McGregor is a great competitor. Conor McGregor is not going to retreat before anyone. He is not afraid He is a warrior. "
So, what do you think? Leave your comment below