A battle of juggernauts will take place on the mats in this four man tournament.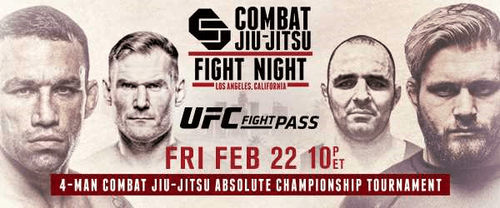 Gordon Ryan has shown himself to be a jiu jitsu phenom and is coming off a truly impressive submission finish over catch-wrestling legend Josh Barnett.
The older veteran in Barnett wasn't ready for the constant, and consistent attack of the younger, more durable Gordon.
Barnett will have his own opponent this upcoming Combat Jiu Jitsu card, but the main event between Fabricio Werdum and Gordon Ryan is what's truly enticing to the combat connoisseur.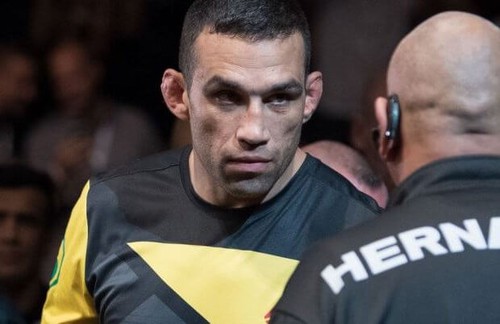 Werdum is an asbolute legend within the mixed martial arts realm, and the heavyweight who defeated Fedor and Cain Velasquez has requested his release from the UFC to pursue the art he's never lost touch with.
Werdum also seems to be sidelining his career in alignment with testing positive for a USADA banned substance.
I honestly feel bad for any athlete in this era of drug testing post Jon Jones and UFC 232. The deep hypocrisy abound just makes me pity Werdum's situation, and I wish him the best in this tournament and so on...
At first glance, I do see this as somewhat of a mismatch. Werdum has innumerable experience on the mats and regardless of age and Gordon's hot streak, 'Vai Cavallo' will be the bigger man along with the most difficult to submit (at least according to Ryan's acumen thus far).
Pictured below are two grappling icons in Ryan and DeBlass, I look forward to both their progress in the ranks of pound for pound jiu jitsu combatants.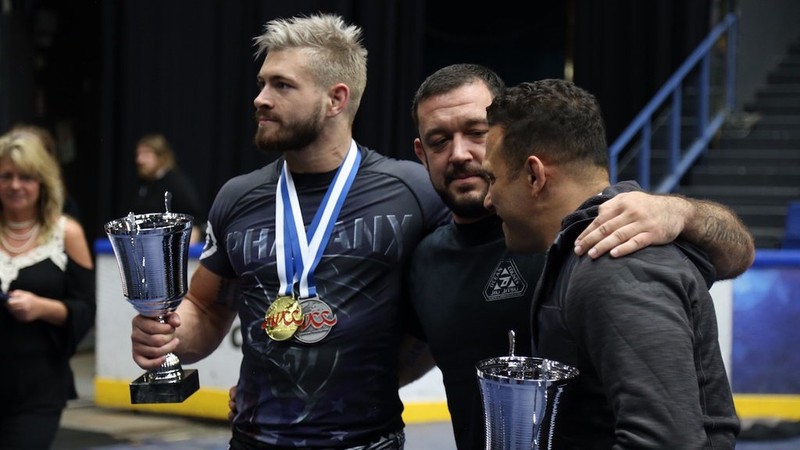 I think this is a must for combat jiu jitsu fans along with anyone trying to learn about this martial art. This can be considered a 'submission over position' type event which plays contrarian to jiu jitsu's roots and conveyance... but it also adds a fun twist and ability to create a brilliant roster of martial artists globally.