The American Gangster hangs up the gloves after a 22 year career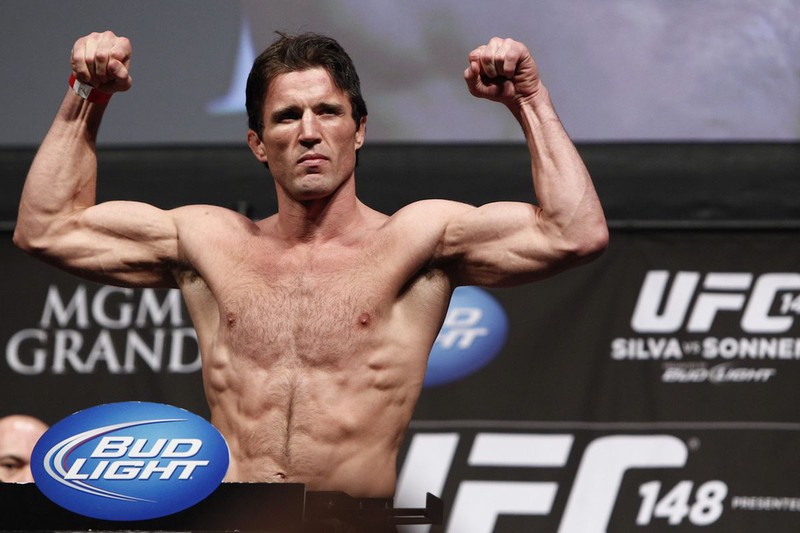 Chael just had a very tough fight against one of the best in the business, Lyoto Machida. Lyoto caught Chael with 2 massive flying knees and eventually finished him. Chael then retired.
The Bellator 222 post fight press conference was very emotional for me. The hard thing was Chael promised his Father that one day he would be Champion. When asked about this Chael responded with "I'd just tell him I tried" whilst holding back tears.
He also did an interview with his co-worker and fan, Ariel Helwani, where Chael really holds back the tears when mentioning his Father.
Undefeated and Undisputed
The Bad Guy has had one hell of a career. Chael propelled the sport of MMA into the mainstream entertainment era and really is one of the pioneers of trash talk and excitement! He sure was a tough guy, and he will be remembered as on!.
When Chael fought the indestructible Anderson Silva in his prime, pretty much by talking his way in (it was incredible) and then BEATS SILVA for 4 and a 3/4 rounds only to get caught by a triangle late in round 5... showed that Chael really did "beat" Anderson in a fight. Of course, Anderson won and retained his title - this also showed how amazing Anderson was to come back from a beating and still win. Chael was the first man in the UFC to make Silva look mortal.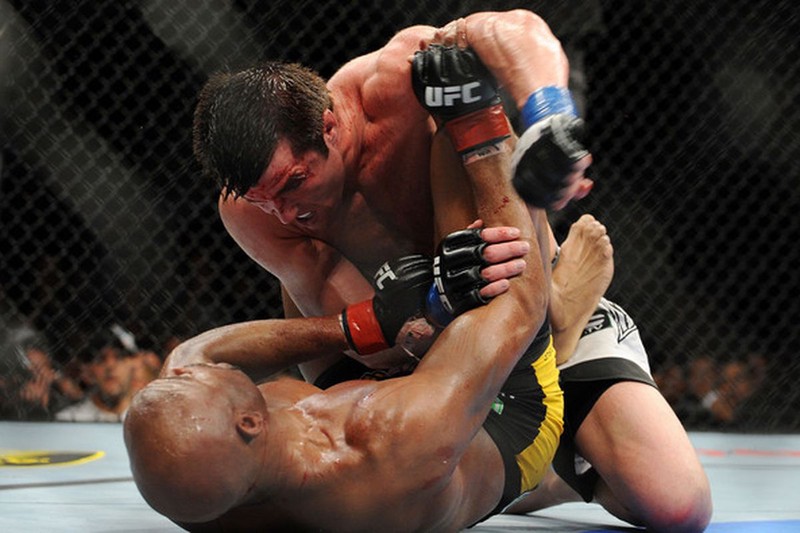 He also fought a PRIME Jon Jones! He has beaten Bisping, Stann, Wanderlei, Rampage, and Shogun! He's fought the best!
Chael's trash talk is hilarious. You've all heard him, he's the best! His attacks on the Brazilian fights (as inappropriate as they are) are funny! Back and forths with Tito! With everyone! His rhyming and unique trash talk is pure Chael only! An interview with Chael was always an event :)
He has always been one of the best talkers, and now he can continue to shine with his podcast, YouTube and analyst roles!
He is one of the last of his era.... and.... He will always be the bad guy!
Thank you Chael!