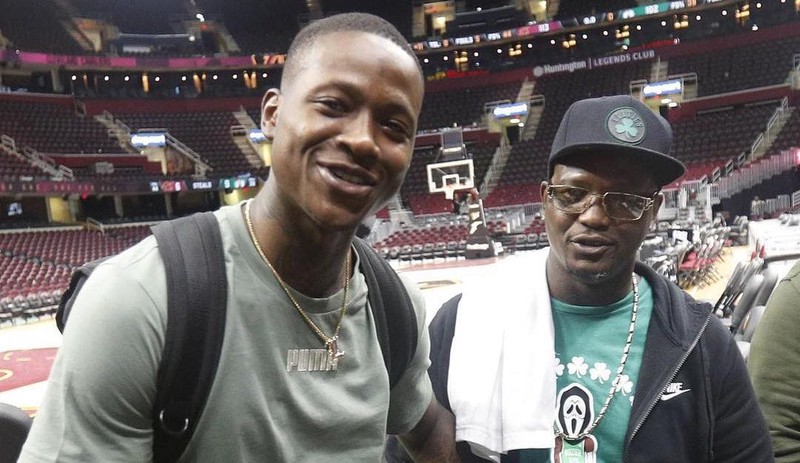 Terry Rozier one of the potential talents of the Boston Celtics for the first time had the opportunity to receive his father in a pavilion of the NBA. Rozier's father's gruesome life had taken him to jail, where he has spent 24 years of his son's life except nine months. That's why, 10 minutes before the match began, the player went to the town at the foot of the track where his father was and melted into an embrace that represented the dream they both had and had talked about for a long time.
Father's Impressions
"I admire the young man my son has become," Rozier sr. said in an interview with the Boston Globe. "He looks like me in many ways, but in others he's totally different. He's a much better person than I've ever been.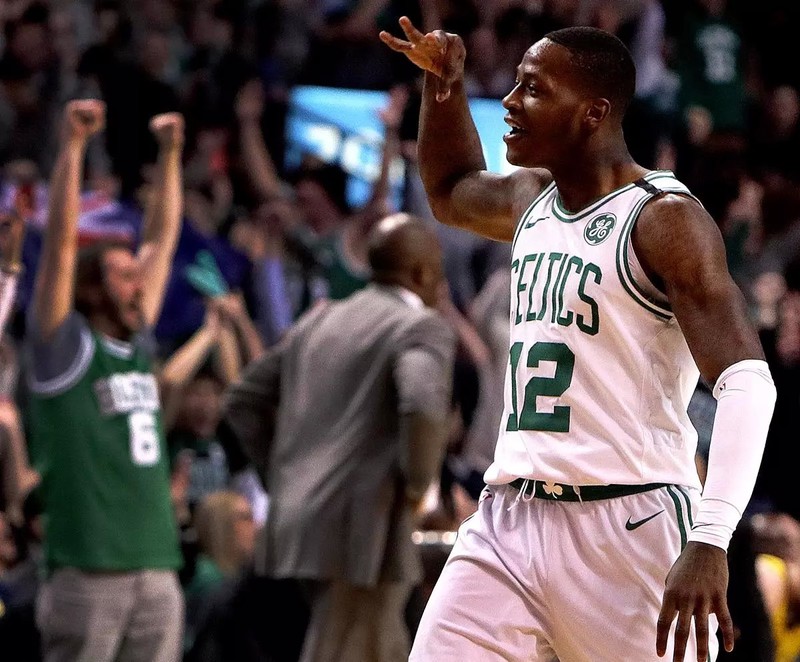 Circumstances
Less than 2 months after Terry's birth, his father was arrested and convicted of aggravated robbery.
He spent eight years in prison and got out when his son was nine. In what the player calls the best summer of his life, he and his father spent time together and enjoyed their reunion. But the magic faded nine months later, in July 2003, when Rozier Sr. and two friends kidnapped and robbed a couple in a crime in which one of Rozier's accomplices, a 17-year-old boy, was shot dead.
In 2005 Rozier father was convicted of kidnapping and robbery to 13 years in prison, where he followed his son's career on television, dreaming someday to see him live.
Terry wants his father to stay the course and buy him a humble house on the outskirts of the city.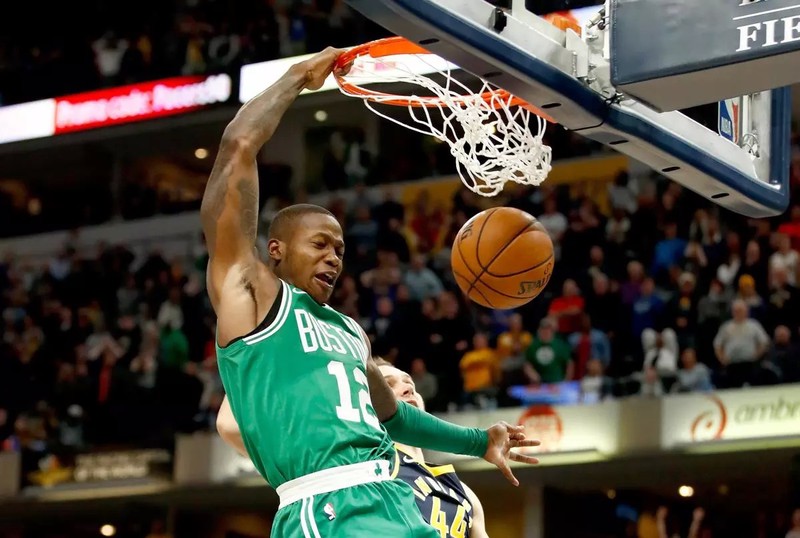 Determination
This leaves us a great message sometimes who gives the example is the son, because Terry despite the problems, thanks to his mother always kept the course even though he was born in one of the cities with the highest crime rate on the East Coast. An industrial area hit by the crisis in recent decades. Her father was barely 18 when he was born.
Difficult Times
Gina, his mother, who already had a previous son, tried her best to get that house moving. He worked at KFC and was recommended by many to leave his children in some social institution. It wasn't just about financial problems, it was also about security. As published in the Boston Globe after the election of Rozier in the Draft in a report in which he spoke with the player and the family, Gina Tucker and her children received several attacks from former enemies of his father, immersed in debts of criminality and underworld away from all pomp. The criminality that does not go from gangsters and bundles of bills, but from teenagers without direction and misery.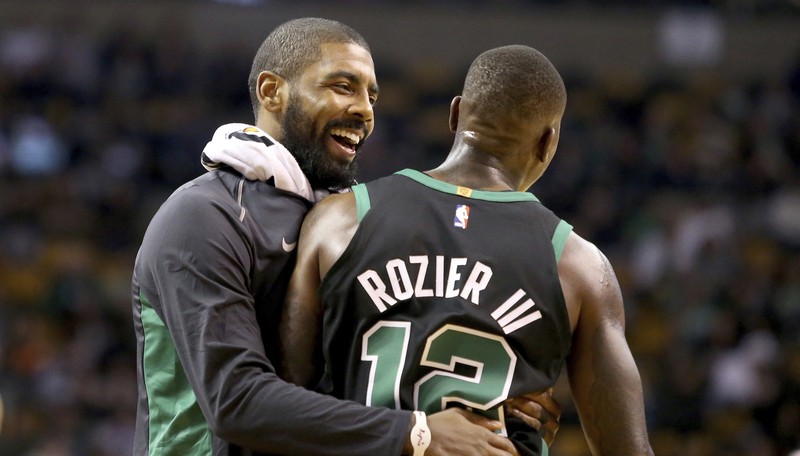 Little Rozier's mother had three guns at home without any protection because she didn't know when she would have to use them. One in the kitchen above the fridge, one under the sofa, and one under the mattress. On one occasion, an ex-boyfriend threw several intimidating shots at the front of his house. In another, she received a warning that her husband's former associates were going to try to throw several Molotov cocktails into the house. Luckily, none of that happened.
It should be noted that when someone has determination and decides to fulfill their dreams there are no limits.
Leave me your opinions and comments.