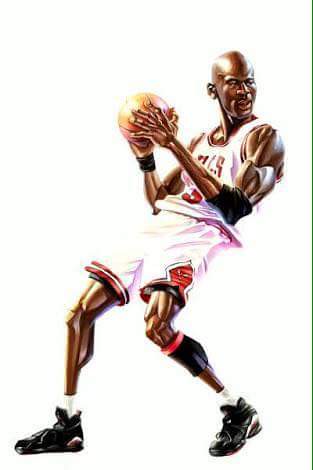 MINE
1. Michael Jordan

2. HAKEEM OLAJUWON
3. KOBE BRYANT
4. TIM DUNCAN
5. KEVIN MCHALE
Post Move.. Dayum beginning to become a lost art. With all the big man wanting to shoot threes these days, them great big men of the past would have feasted on today's centers and forwards. Post up plays isn't limited to big men though, there had been great guards who were unstoppable at the post.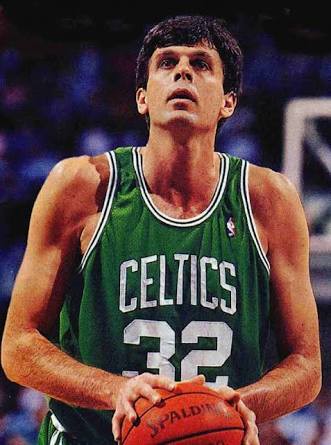 I chose the 5 I listed for having the most complete array of post moves. Shaq was indeed a monster in the paint but he surely never had the prettiest moves. He mostly overpowered whoever was guarding him. Another one that you might be looking for is Kareem.
Him having the deadliest shot ever should put him up there right? After all skyhook was unstoppable. One great move isn't enough though compared to the 5 above who could do just about anything. Aight this is just me. Lemme have your list.
Thanks for reading!!