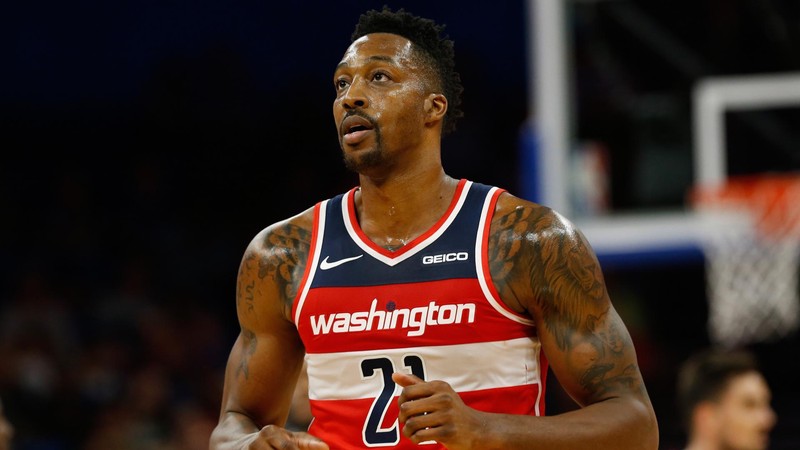 Hello Scorum Fans! Today I present to you Episode 84 of NBA Highlights, and for today's Episode, we will talk about the 2019 NBA Free Agency and some of the hottest and Latest News!

Dwight Howard's name hasn't been heard for a long time after he almost missed the whole 2018-2019 NBA season. And now, it looks like his stay with the Washington Wizards will end as the Wizards traded him to the Memphis Grizzlies. The 33-year old veteran center will now join the Grizzlies but what will the Grizzlies do with him when they already have Jonas Valanciunas?
Memphis' goal in this trade is to save the 3 million dollars that CJ Miles would make more than Howard. And after the trade, it seems like Howard's stay with the Grizzlies would not last long as there is news that the Grizzlies are planning to waive or trade him. And at this point in his career, there might be only a few teams left that are interested in him or maybe no one at all. He hasn't been the dominant big man he was since he joined the Los Angeles Lakers. And now, maybe his career is nearing to an end. Let's see if there are still teams that want to pick him up.
Now, let's take a look at some NBA Highlights from Dwight Howard. Enjoy!
Promo Links: