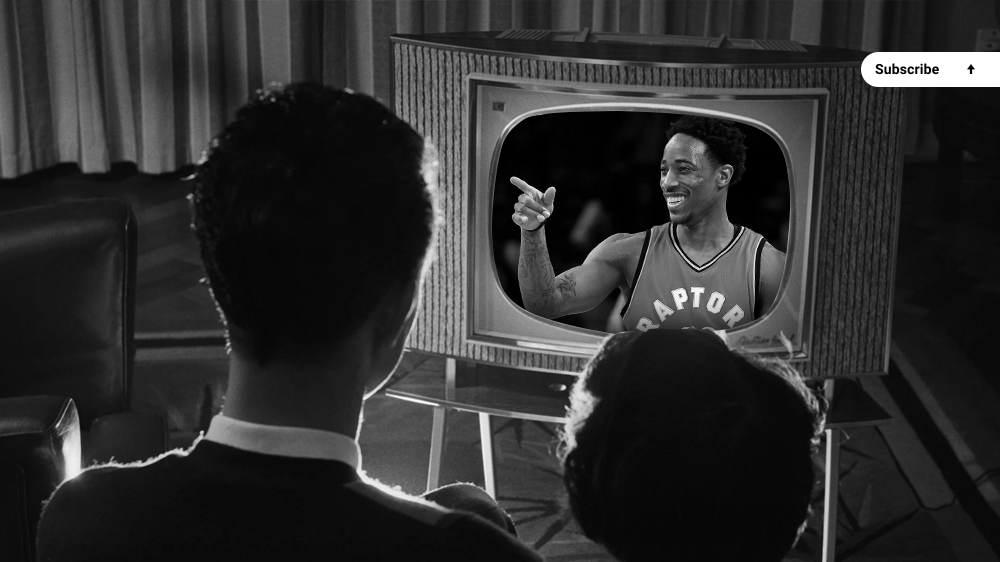 Per ESPN insider Adrian Wojnarowski, San-Antonio Spurs are close to trade All-Star Kawhi Leonard to Toronto Raptors. DeMar DeRozan included in the trade package, per league sources.
This time, rumors are very reliable. Take a look at some DeMar DeRozan stories in his Instagram.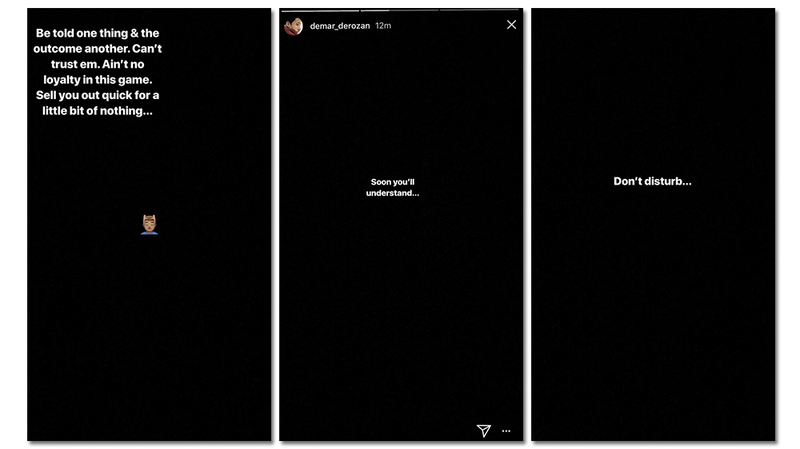 Be told one thing & the outcome another. Can't trust em. Ain't no loyalty in this game. Sell you out quick for a little bit of nothing... Soon you'll understand... Don't disturb...
Things are going very fast right now. Wojnarovski reports, that this will be 4 players trade. San Antonio Spurs will send Kawhi Leonard and Danny Green, and receive DeMar DeRozan, Jacob Poeltl and protected 2019 1st round pick.