Is it success or a curse to be the face of NBA 2K game cover? Who is behind the game and why do they choose these basketball players?

More and more often creators of NBA 2K predict the fate of athletes featured on the cover.
LeBron James 2014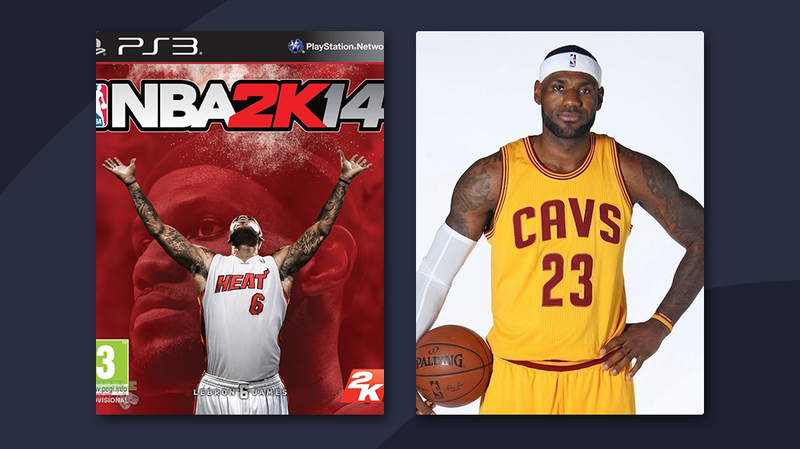 Lebron gets on the cover and make "second decision" to return to Cleveland.
Kevin Durant 2015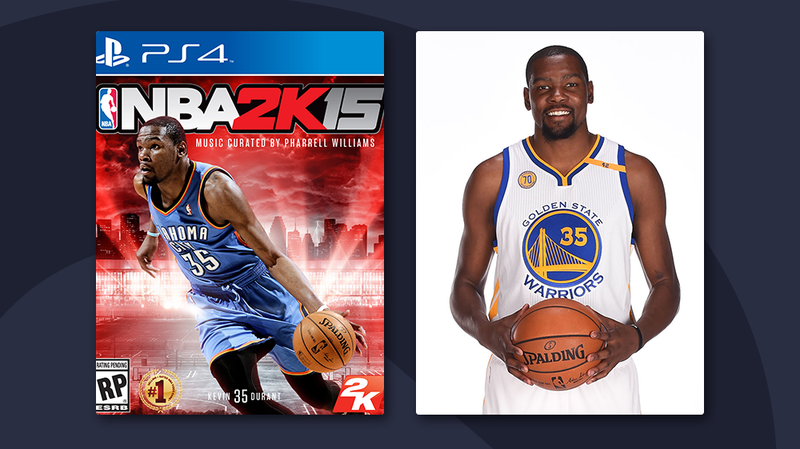 Kevin Durant and his Oklahoma fall one step away from the NBA Finals, leading the series with 3-1. Kevin Durant breaks NBA and write new chapter in his life.
Paul George 2017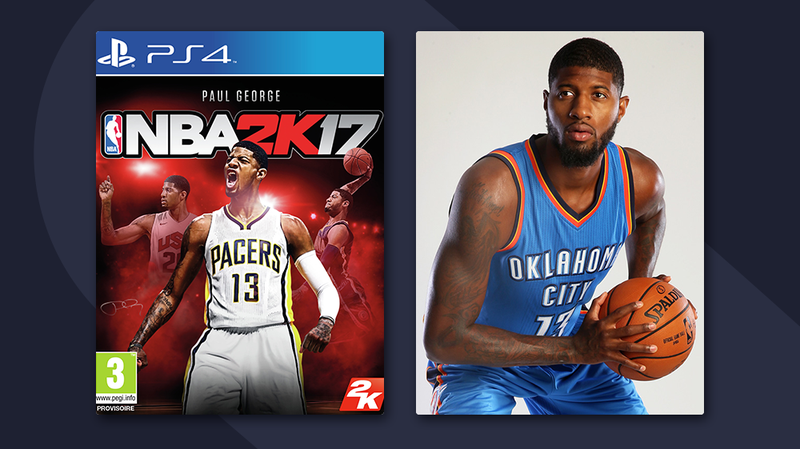 The face of NBA 2K17 leave Pacers and join OKC in the 2017 summer.
Kyrie Irving 2018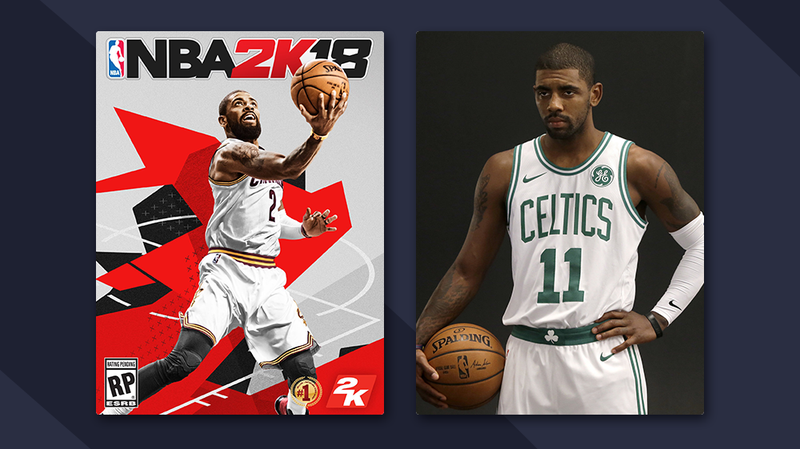 Three straight finals and Irving shocks fans. He asks for the trade and joins Boston.
LeBron James 2019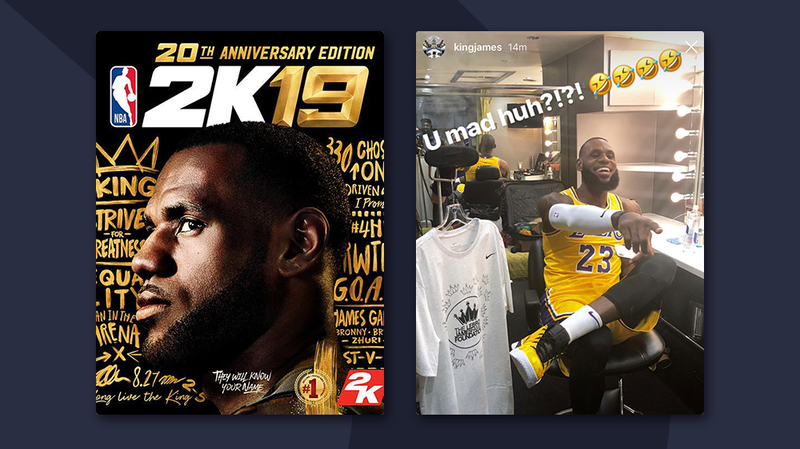 NBA 2K creators this time respect Cleveland fans and put LeBron face on the cover without any club attributes. As a result, James travel to LA.
Two more NBA 2K19 covers
2K Sports will release two more covers. There will be Giannis Antetokounmpo on the standard edition and Ben Simmons for Australia and New Zealand.
Who of them will be next and will be traded? We will know very soon...