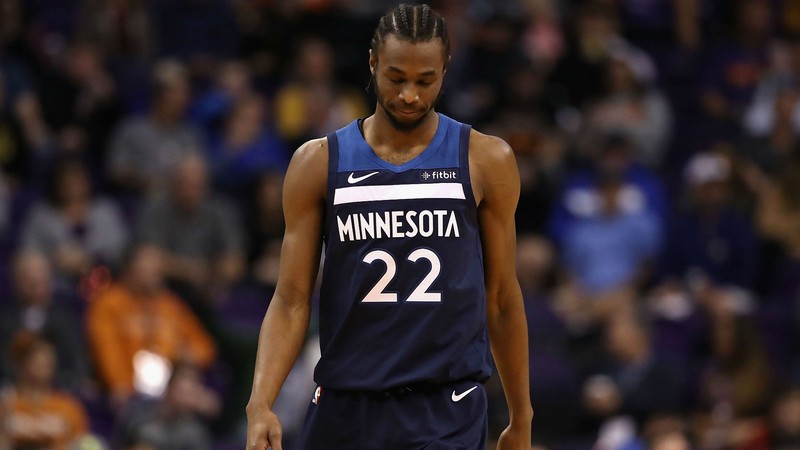 What's up basketball fans! I am here again @dwin0603 to give you another exciting basketball discussion for another episode of NBA Talk, and today we will talk about the latest news and updates for the 2019 offseason! Let's start!
The former number 1 overall pick of the 2014 NBA draft selected by the Cleveland Cavaliers is often talked about as a disappointment not being able to prove that he is worthy of being the top draft pick. Wiggins is a great player, but consistency is an issue with his play. Recently, ESPN reveals its complete list of the Top 100 NBA players. There are a lot of people who disagree with their list including young star Andrew Wiggins. And in an interview, Wiggins expressed his thoughts about not being included on that list.

Wiggins is averaging 19, 4 and 2 in his career while shooting 44 percent. His stats are fine but people want more from him. It really takes a lot to prove yourself to everybody especially those players who were already in the bright lights even before starting their NBA career. There will surely be a lot of pressure but this is how it is and Wiggins should work hard if he really wants to prove himself.
That is all for today folks! I would love to hear your thoughts about this article, so drop your comments now and let's have some basketball talk. 😁

Promo Links:
https://www.sportstalksocial.com/@dwin0603
https://friendster.io/dwin0603
https://www.facebook.com/hooppress/
https://www.facebook.com/nbacourtvision/?modal=admin_todo_tour
https://jamaa.com/profile/dwin0603