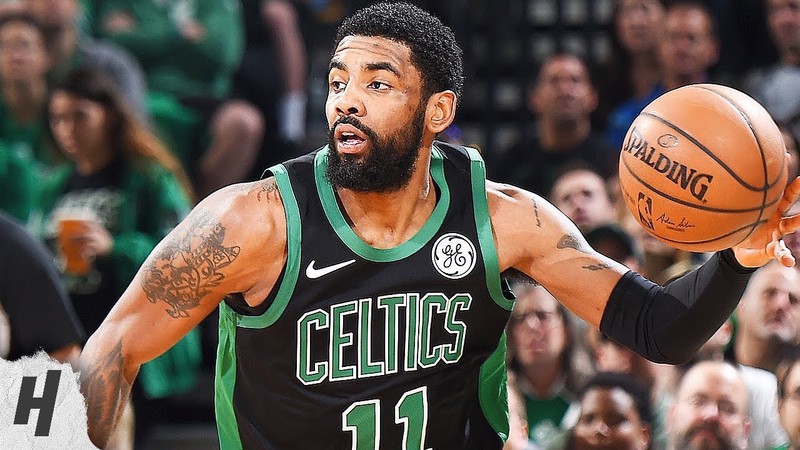 What's up basketball fans! I am here again @dwin0603 to give you another exciting basketball discussion for another episode of NBA Talk, and today we will have a short recap of the match between the Boston Celtics and the Indiana Pacers in Game 1 of their best of 7 series. Let's begin!

The Boston Celtics beat the Indiana Pacers, 84-74 in a low-scoring game in Game 1 of their first-round match in the Eastern Conference playoffs on Sunday night. The Boston Celtics' defense was the key to the game forcing turnovers and spacing the floor well.
Game Recap
Both teams struggled to make shots early in the game. Almost 6 minutes of play time was needed for one team to reach double digits when Wesley Matthews hit a three that lift the Pacers up, 12-6 with 6 and a half minutes left in the first period. Boston had some great looks with their terrific ball movement but just couldn't get a shot in. Marcus Morris kept the Celtics alive in the fourth with his consecutive buckets finishing with 10 points in the first.
In the second period, the Indiana Pacers' tight defense forces Boston to commit turnovers which resulted to points. Tyreke Evans led the Pacers in scoring in the second quarter to make it a double-digit lead with 5 minutes left in the quarter. Indiana just keeps doing their thing and kept the lead to double-digits at the end of the first half.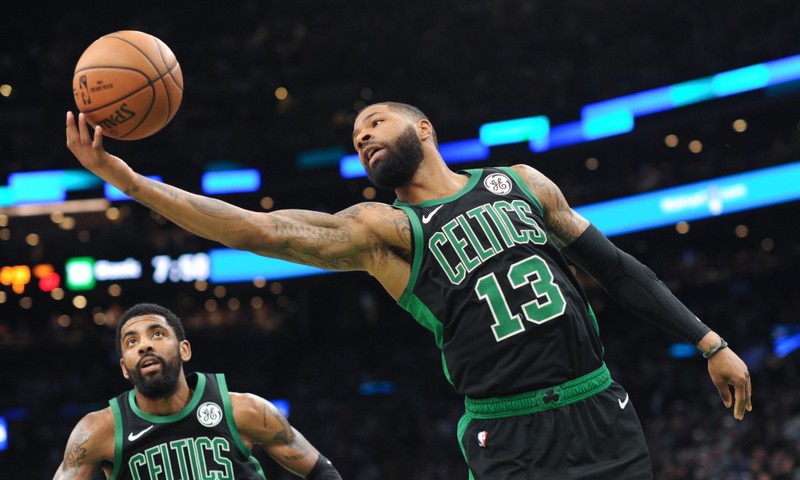 Boston in the third quarter was brilliant scoring consecutive buckets to get the crowd into the game and take momentum keeping the Indiana Pacers scoreless in the early moments of the third period. Kyrie was quiet in the first half with only 7 points but he started to gain his rhythm here in the third helping the Celtics extend their lead. Terry Rozier ended the third with a buzzer-beating three in transition. Boston held the Pacers scoring 8 points only in the third.
In the fourth and final quarter, it was all Boston and the Pacers have no answer for them. The Pacers couldn't make a run and the Celtics keep their composure scoring consistently and not letting the lead fall down. Indiana keeps Boston scoreless in the last 3 minutes of the game but it's too late as the Celtics win game 1, 84-74.
Stats
Kyrie Irving - 20 pts, 5 reb, 7 ast
Marcus Morris - 20 pts, 7 reb
Jayson Tatum - 15 pts, 3 reb
Cory Joseph - 14 pts, 2 reb, 1 ast
Bojan Bogdanovic - 12 pts, 2 reb, 1 ast
That is all for today folks! I would be glad to hear your thoughts about this article so drop your comments now and let's have some basketball talk! :)