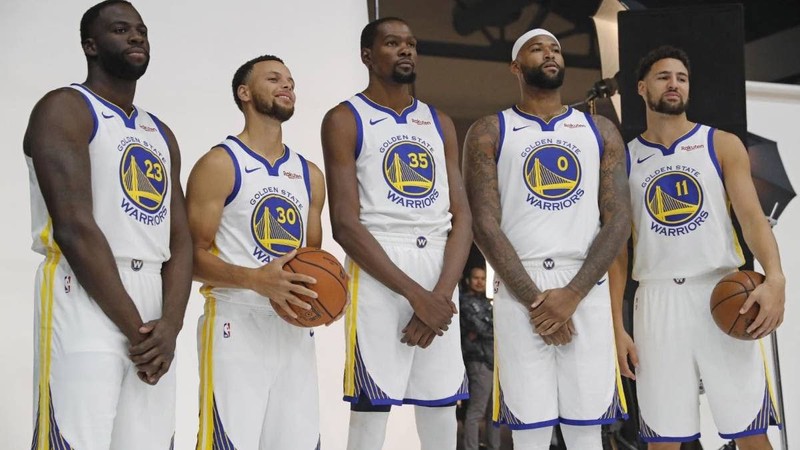 Golden State Warriors.. The strongest team in NBA in last 5 years. They are on NBA finals since 2015, 5 consecutive years and they could maneged to gain 3 championships in 5 finals.. First championship season was great, everyone supported GSW because they were new and young and talented.. They have beated the Cavaliers and LeBron 4-2 in 2015 NBA Finals and their amazing stories has started that day..
They have created their Big3 with their great draft picks and that's why how they could be that big! It all started with Stephen Curry in 2009, GSW drafted him from round 1, 7th pick. Two years later they brought Klay Thompson from round 1, 11th pick. And the next year Draymong Green came out from the round 2, 35th pick! That was a great pick because he has choosen for the NBA All-Star 3 consecutive years between 2016-2018..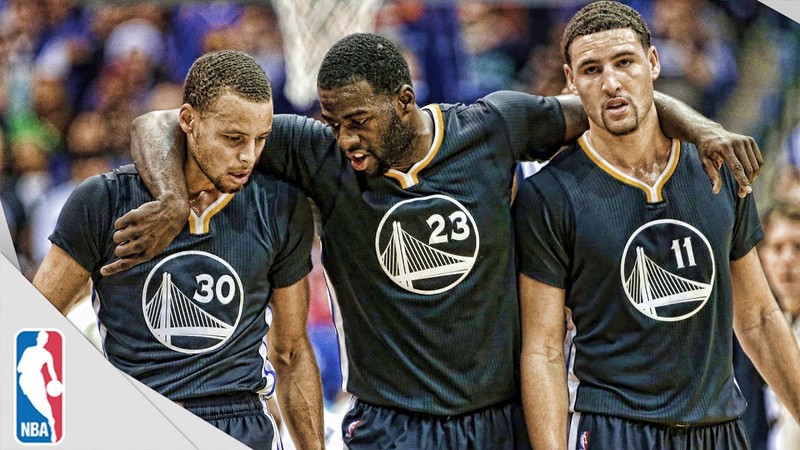 Unfortunately i strongly believe that they had unfair team after the Durant joins them.. I think Durant should not leave the OKC and Westbrook, that was unfair move and that crumbled the Oklahoma City Thunder and now they have no Westbrook as well. Anyways, after Durant, they brought DeMarcus Cousins to the team and that time their starting 5 was all built by an All-Star players.. Think about the past.. Curry, Thompson, Green, Durant and Cousins.. I think that was the most unfair team in NBA history. Because no NBA team should have 5 big names together! There are 30 NBA teams but there are NOT 150 big players.. I believe that you could feel what i try to say..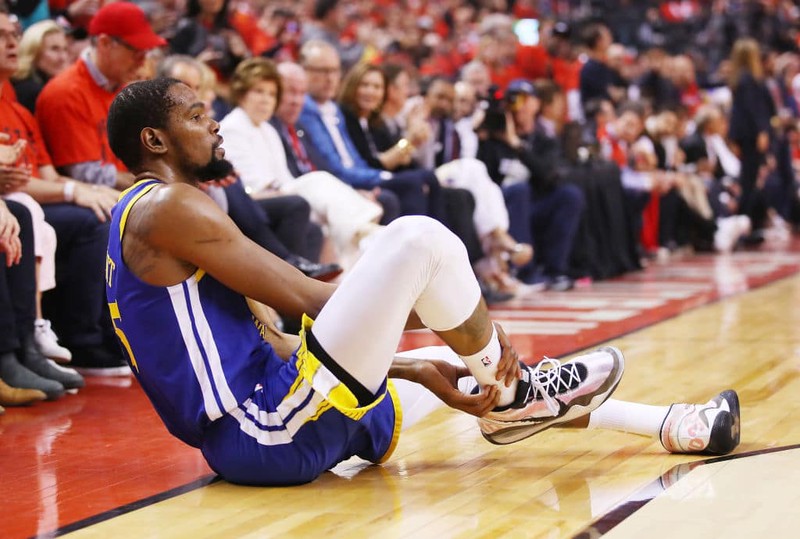 Today NBA announced the changing about the NBA TV broadcasting, they have choose the cut 2 Warriors game and they add one more to Dallas Mavericks and Minnesota Timberwolves.. That shows us the Warriors lost in every part of the game, today the NBA fans wants to watch Clippers, Lakers, Wolwes, Raptors etc.. Not the GSW..
They still got the old Big3 and they still would be successful, but next year! Stephen Curry will return on March and Klay Thompson will not return in this year.. D'Angelo Russell and Draymond Green are their best player right now for the 2019-20 NBA season but they are having injuries since the new season started.. We can easily say that the Warriors is one of the most unlucky team in NBA history after participating the NBA Finals 5 consecutive times..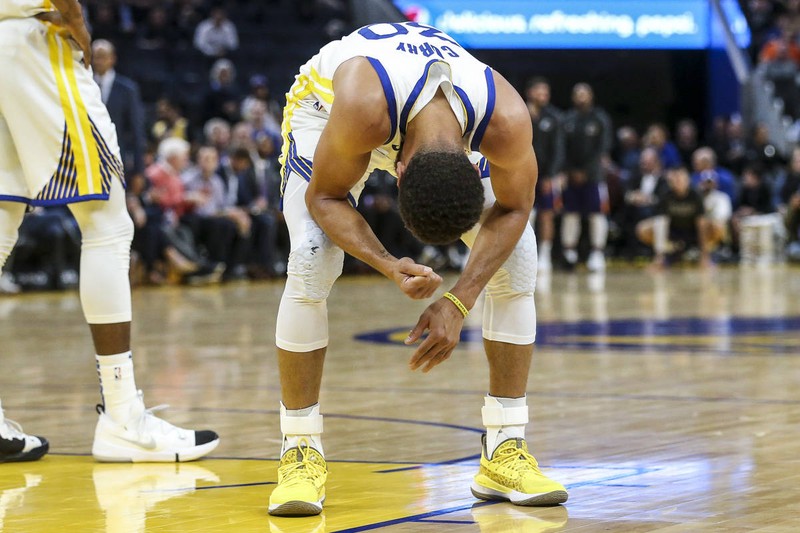 I love to watch Warriors, honestly i do.. They have done great things and i hope they can recover as fast as they can.. Warriors fans could get angry with me but this year they have finished at the beginning..
Thank you for reading, if you have any comments or questions please leave below..