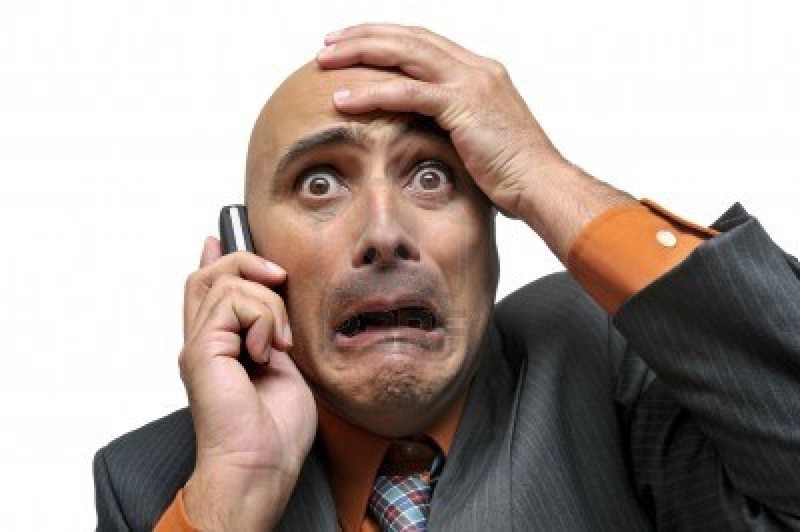 Ummmmm..... no.
Post over. Thanks for stopping by.
Well since you are here, let me tell you what inspired me to write this post. I was off of work today and was just flipping through some channels. Because I wasn't really paying attention, I ended up leaving on ESPN's First Take.

If you have never seen the show, the premise is for one guy to say something outrageous about sports and then pretend like they really believe it. Then he tries to back it up with "facts" while the other guy yells about how stupid he is.

On today's episode, the brilliant conversation centered on the 76ers and Warriors: a couple of playoff bound NBA teams who did the unthinkable... they lost one of their 82 games!!!!!

The hosts, and many on the internet, were arguing the absurd premise that the the 76ers now have no chance and should spend the remainder of the year developing Ben Simmons' jump shot instead of worrying about advancing in the playoffs. Perhaps they will end up being right. Maybe Simmons and Embiid, two of the best young stars in the game, never find a way to gel with a perennial all-star who is seen as one of the best 2-way players and deadliest closers in the game, Jimmy Butler.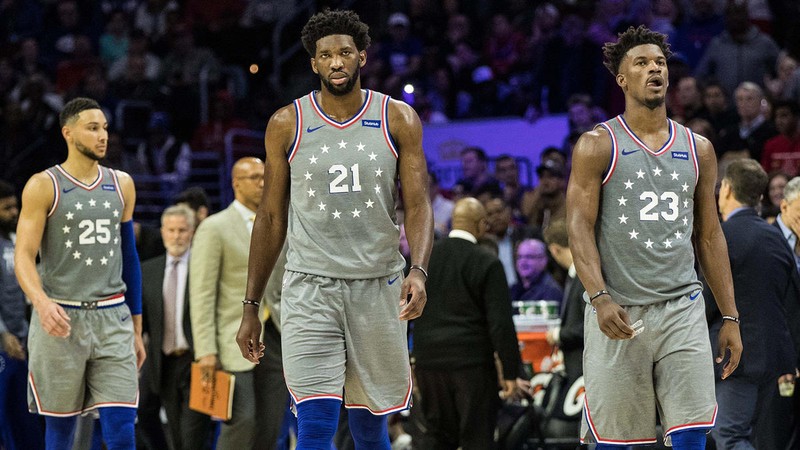 Sure that is possible. But it is probably more likely that this team will rattle off 10 wins in a row and those same ass hats will be arguing the phony premise that the 76ers are a legit contender to knock off the Golden State Warriors.
Ah yes. The Golden State Warriors... the other team that those blowhards were panicking about this morning. To be fair, the three time champs looked terrible in a regular season loss on Christmas and have lost by more than 20 points four times at home this year. But who cares? This is the regular season. The only time the Warriors actually cared during the regular season, they ended up winning 73 games... and lost the championship.

Losing to a LeBronless Lakers team when they would rather be chilling with their families will have absolutely no significance once the playoffs start. The only loss they should be worried about during the regular season is the loss of Durant, Thompson, or Curry. That didn't happen.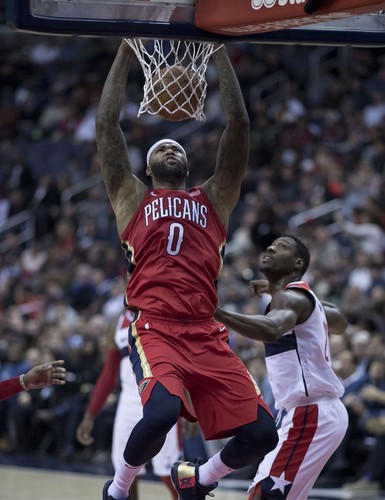 Oh and Demarcus Cousins has been participating in scrimmages. So if all four of the Warriors All-Stars happen to lay an egg in the playoffs four of seven games in a series, they can always dump it into Boogie and watch him score.

Wait.

Maybe the 76ers should just focus on developing Simmons' jumper. But they better keep Marcus Fultz's shooting coach as far away as possible.