What a wonderful thing is the NBA.
What a vision, what an organization is the National Basketball Association.
Salary Cap in very rational control.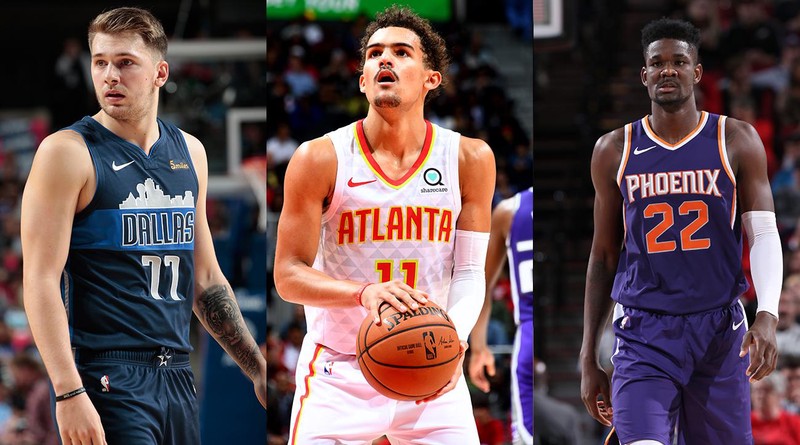 Every Game is a show in the show. Not just American Players but all the best players in the world populate this league.
One of the amazing thing of the NBA is the draft lottery mechanism and the draft night that every year designated the most promising young player and give them an opportunity to be hero in the NBA teams.
This year demonstrates that there are a lot of talented people named in the 2018 draft.
Everybody was waiting Luka Doncic and Luka Doncic Responds.
He is the next big thing or maybe he is already a big thing judging his first 2 months in the league.
He is solid, he has a mentality that you could find in a veteran, in a winning veteran. He is fearless. We see him beat the Houston Rockets all by himself with 12 points in a row in a spectacular game in the last 2 minutes. He attonish Harden, D'Antoni and all the people in the arena.
He is something special. We were waiting him and now we have. He is a star.
He will be the ROY (Rookie of the year). No doubt about that.
Beyond him we have an interesting class this year.
Some surprise and some confirmation.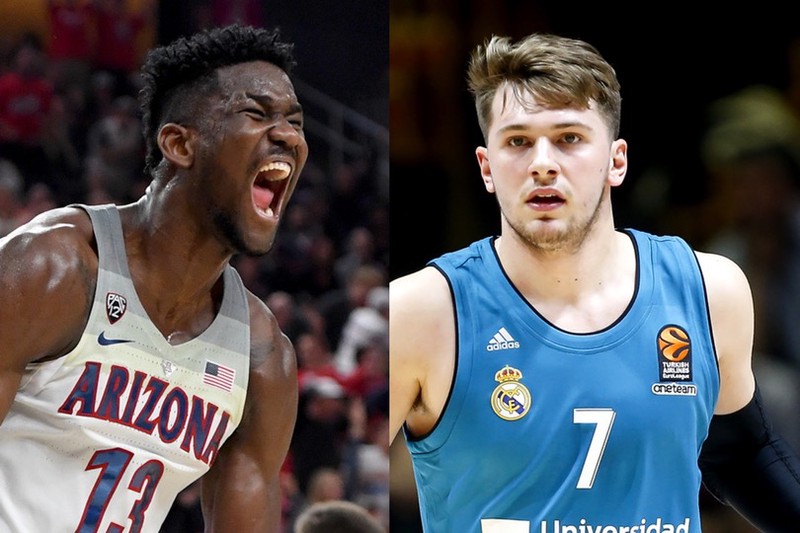 DeAndre Ayton is a beast with a good hands. He is impressive in the number but he need to be most leader and solid in the moment who matter. He will be a star and now he made 16 points and 10 rebound every knight for average. What a number!
We have also some interesting guys with solid number but who play in lottery team where the space to raise is very high and some guys who have not impressive numbers but that are very important for team who matters in the NBA.
In the last case I am thinking about Landry Shamet who play very well in Philly or Alexander who benched people like Teodosic and Beverley and take for himself the playmaker role in the starting five in the L.A. Clippers.
Jaren Jackson Jr is inconstant but he has a brillant future. No doubt about that.
Wendell Carter Jr is a very interesting guy and we have to hope that Chicago will continue to believe in him.
Collin Sexton and Kevin Knox seems to be in the right place to shine. Cleveland and New York have no chance to go to playoff and they will bet on their rookies.
Trae Young is a complete different story.
In the first games of this season he appears as a champion but now he seems to be in a difficult moment. Only the time will write a story for him.
Time...
Only matter of time for this young fellas to understand If they will be in the Milicic - Bargnani Area or in the Simmons - Embiid Area.
Hero or Disappointment? Champions or meteora?
Only the time should be our witness.