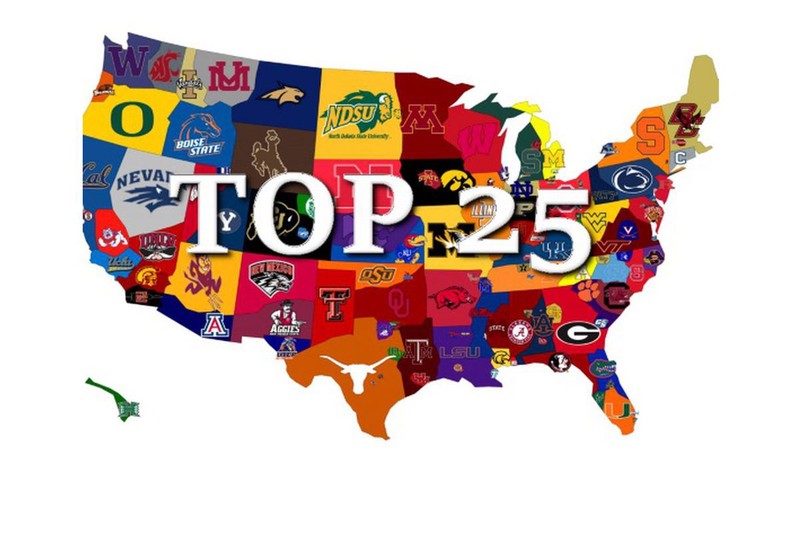 As we edge ever closer to February and most of the country is getting pummeled with cold and snow, the college basketball season is just starting to heat up. By the end of January, conference-play is well under-way, and several contenders have established themselves. There are the group of 'usual suspects' in Duke, Kentucky, Michigan State, Michigan, UNC, and Kansas all off to very good starts. Gonzaga is once-again in that mix as they've managed a 19-2 start and are right up there with the nation's best. Outside of those usual contenders, are some very, very good teams that don't get nearly the attention that the 'blue bloods' do.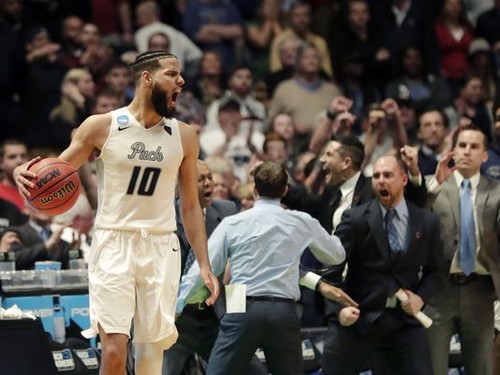 The Nevada Wolfpack are off to a strong start after making a deep run in last year's NCAA tournament, and returned virtually everyone of note from that squad as they're out to a 19-1 start to the season. The Houston Cougars once-again appear to have a solid squad out of the American Athletic and have hit 20 wins already. Marquette has joined Villanova as the cream of the Big East to this point, and LSU has made some noise out of the SEC. The college basketball picture is just starting to come into focus, and it's the perfect time to issue my first college bball top 25 of the 2018-19 season. So let's get to it!
Michigan finds themselves in the top spot, although there are truly a hand-ful of teams worthy of the #1 ranking. The Wolverines have an RPI of 5 and own a plethora of impressive non-conference wins, including a complete domination of Villanova early in the season. Their only loss? At Wisconsin - one of the most difficult places to get a win in the entire country, so you can't really fault them for that. Atop the Big TEN, with wins over Minnesota and Purdue in conference, and non-conference blowouts of Villanova and UNC, Michigan gets the nod at #1.
Tennessee can certainly make a claim to the top spot as well, the Vols are off to an 18-1 start themselves, and have yet to lose in SEC play. Their only loss was to Kansas, so you can't fault them for that. A not as impressive non-conference resume keeps them behind Michigan - for now anyway.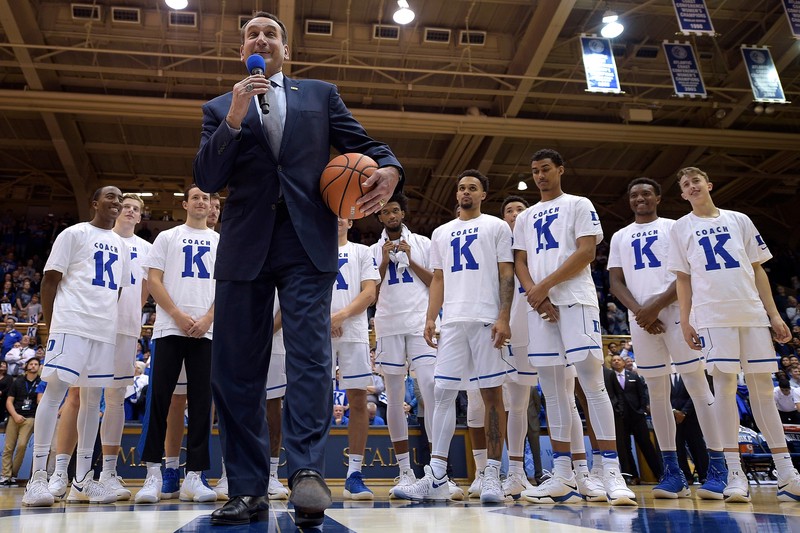 Duke may very well have the three best players in the country all on the same team, and the Blue Devils have been ultra-impressive, especially when playing to their full abilities. A home-loss to Syracuse has them at #3 for now, but the Dukies may very well be the most-talented team in the country.
Virginia, whose only loss to this point is a 2-point setback to those same Dukies, comes in at 4, followed by Michigan State and Gonzaga. The Spartans have the #1 strength of schedule in the country, but suffered a rout at the hands of Purdue on Sunday. The Kansas Jayhawks are the only team with 4 losses in the top 10, but currently have the #1 RPI ranking and check in at 7. Rounding out the top 10, are Nevada, a surging Kentucky, and another familiar name in North Carolina at #10.
Other notables in the top 25 include Villanova at 13 - Jay Wright's squad got off to a slow start but have come on strong in Big East play, racking up a perfect 7-0 mark in conference play to this point. Purdue got a huge win over Michigan State in a game that wasn't as close as the final 10-point margin. The Boilermakers may have 6-losses, but with an RPI of 8, and strength of schedule of 4, are one of the most battle-tested in the entire country. In addition, Texas Tech appears to have a strong squad once-again and are off to a 17-4 start, good enough for #20. Buffalo is one of the top mid-majors in the country, and is certainly deserving of a spot in the rankings. The Bulls are 18-2 with an RPI of 20. Rounding out the initial top 25 are both quality programs in Florida State and Cincinnati. Here is the @sportsguychris College Basketball Top 25:
TOP 25
1 MICHIGAN (19-1)
2 TENNESSEE (18-1)
3 DUKE (18-2)
4 VIRGINIA (18-1)
5 MICHIGAN STATE (18-3)
6 GONZAGA (19-2)
7 KANSAS (16-4)
8 NEVADA (19-1)
9 KENTUCKY (16-3)
10 NORTH CAROLINA (15-4)
11 HOUSTON (20-1)
12 MARQUETTE (18-3)
13 VILLANOVA (16-4)
14 PURDUE (14-6)
15 LOUISVILLE (15-5)
16 KANSAS STATE (15-5)
17 VIRGINIA TECH (16-3)
18 LSU (16-3)
19 IOWA STATE (15-5)
20 TEXAS TECH (17-4)
21 BUFFALO (18-2)
22 WISCONSIN (14-6)
23 MARYLAND (16-5)
24 FLORIDA STATE (15-5)
25 CINCINNATI (18-3)
The next group of teams just outside of the top 25 are: Washington (16-4), Oklahoma (15-6) - who was just blown out by 30 last night by Baylor - ouch, Hofstra (19-3), Missisippi State (15-4), a big surprise out of the West Coast conference in San Francisco (17-4), and Minnesota (15-5).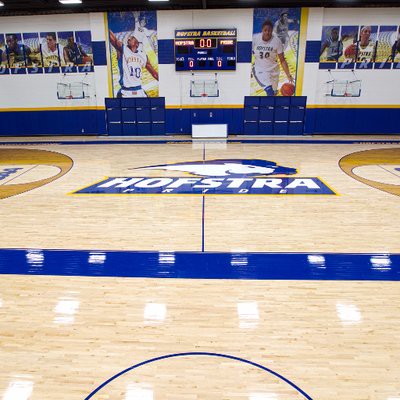 There is plenty of action ahead of us this week as we are diving right into the heart of conference play. Be sure to check back every week for the updated rankings as we inch toward "March Madness"! I would love to hear your thoughts below on who you think deserves to be ranked, and if you agree or disagree with where everyone landed. As always, happy reading and writing!