Chia and Milk Pudding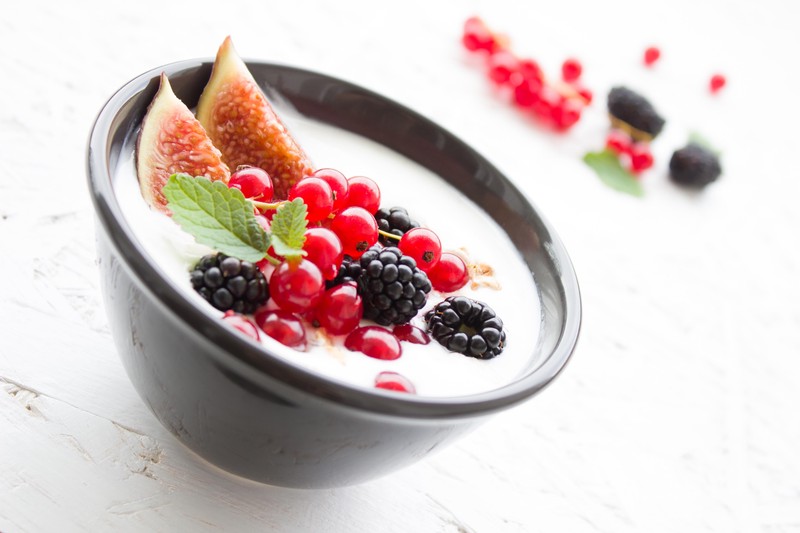 Source : Pexles
Chia is a useful grain. Although it is America's grain, it has spread to its various health benefits throughout the world. If we can add cheesy to our daily diet, we will get the benefits of those beneficial aspects. Take a look at the three-layer pudding recipes made from ni chi and milk.
(Recipe: Kaniz Fatema Tisha)
Ingredients
Milk: Three cups (flower cream milk)
Sugar: 3/4 cups
Gelatin powder: 2 tablespoons (can also be made with China grate)
Chia Sid: 3 tablespoons
Water: 1/4 cup
Vanilla Essence: 1 teaspoon
Packet Jelly: 1
Steps
Step 1
First, soak the seeds in the water.
Step 2
And the stove milk, sugar vanilla, give the net with the essence.
Step 3
When the milk starts boiling, take a little warm milk in the other container and then pour the gelatin powder. If China instead of taking it, China will need to swallow the cold water.
Step 4
Now mix the mixture with the remaining milk and take it off the oven.
Step 5
Mix well and put it in the pudding, put it in the pudding set.
Step 6
If it is a bit cold, wait for 5/6 hours after frying and pudding is set and the lower part is white and the upper layer is filled with cheese and another layer is formed.
Step 7
After making jelly in the packet jelly packet, make jelly for 3 hours with pudding.
Step 8
Enjoy cold chilies, 3-layer chia and milk pudding.
My posts on other platforms