I joined Steemit last year January and soon enough I needed to trade between fiat and Steem. I started on Airhawk-exchange. Soon enough I met this dude @honourmaus and among the tons of traders I was trading with, my spirit chose him above others.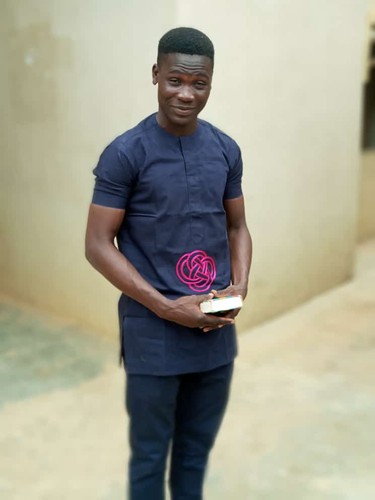 And then we've shared lots of great times together, through all the rise and fall of the crypto market last year, he contributed to my peace of mind.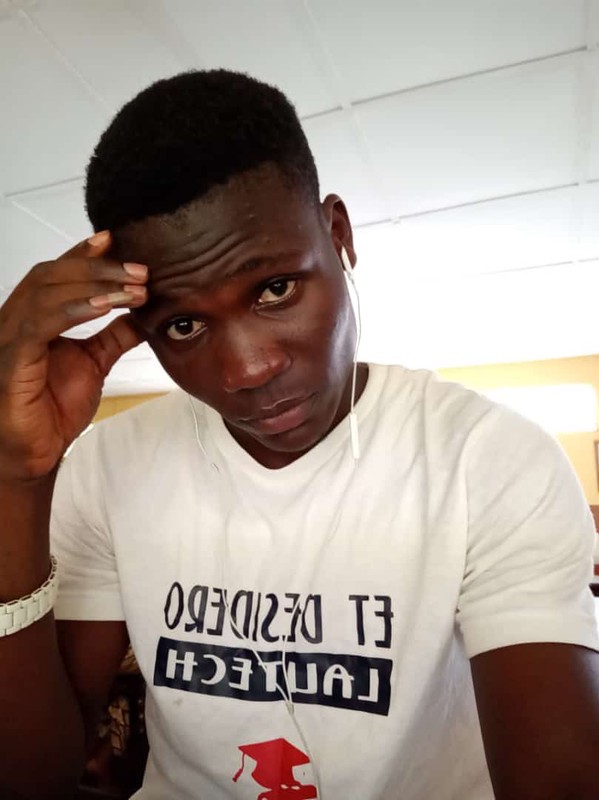 @honourmaus is a great man and I'm very proud of him. He's always advising me to continue to be good and kind to everyone. I'm really glad I met you here on the street of Steemit.
Today as a great man you are, I dedicate this song to you. It's titled: **The Eye Of The Tiger** by *Survivor*.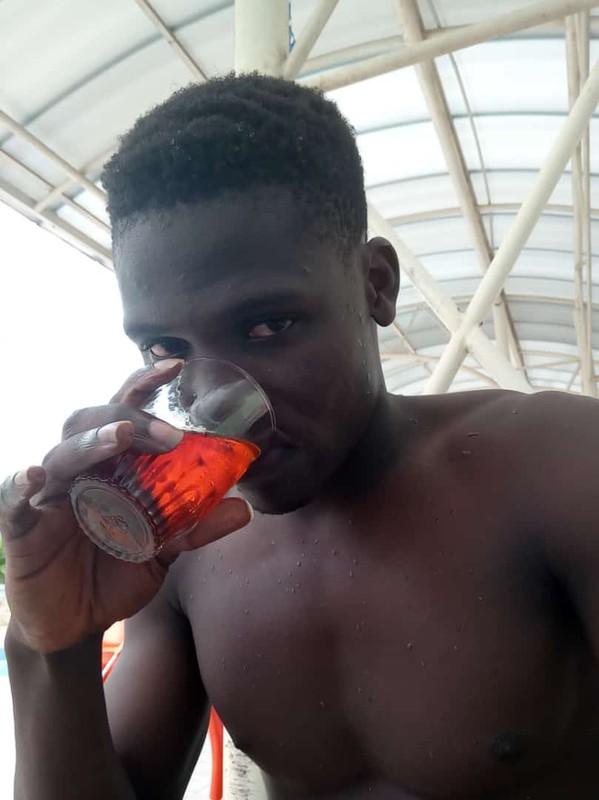 Once again, I join the rest of the world to wish this great man a happy birthday. I pray you more grace and greater heights.
<hr>
* This post is written by Lordjames and cross-post on different blockchain social media