Just a quick post to remember all of you that tonight we will start to stream from 19.00 GMT+1 on Facebook and Twitch.
The last days of the streaming have been losers, while at the beginning we have shipped a € 1,300 tournament. These are the results so far on both platforms where I'm playing: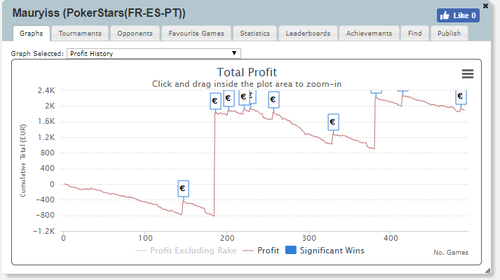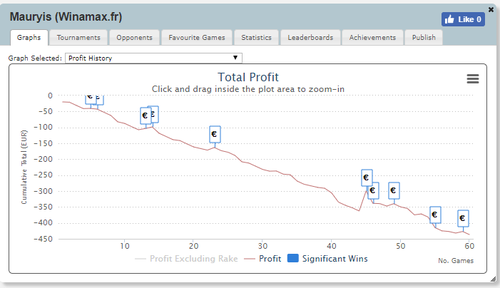 I hope to find some of you in the streaming that I would like to start trying to speak a little English and to encourage you I will give 5% of my biggest pay tonight to a random viewer coming from Scorum and will identify in chat.
Useful links
Link Streaming: Twitch | Facebook | Dlive
My Telegram: @mauryis
Discord Channel: https://discord.gg/kd9JTBn