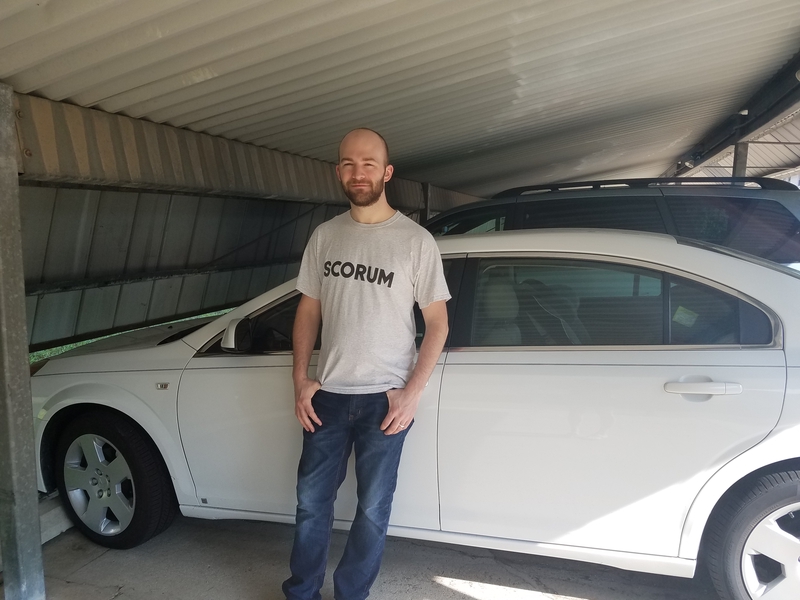 After announcing last month that I would be playing in a poker tournament while representing Scorum, today is the day!
It's been a long time since my last in-person poker tournament. In fact, it's been around 8 years. Although I've played thousands of online tournaments since, there's nothing like playing live poker. I credit our friends at Lucksacks (@tuck-fheman, @bethalea, and all of the players) for getting me prepared for the tournament.
I have my Scorum t-shirt made, despite VistaPrint printing it crooked, and will be proud to show it off and talk about Scorum should anyone ask. I'll be playing to win it all, although I'll be happy if I'm able to finish "in the money," which means ending the tournament high enough to win a prize of any size.

Later this afternoon I'll be driving to East Chicago to play at the Ameristar East Chicago Casino in the Heartland Poker Tour. The event I'm playing in is Event #3, 7-Game Mix. This unique tournament combines seven games of poker, including Limit Hold'em, Omaha Hi-Lo Limit, Razz, Stud, Stud Hi-Lo, No-Limit Hold-em, and Pot-Limit Omaha. The games rotate throughout the tournament, which adds an interesting dynamic to the competition.
If interested in knowing what these other games are, read this guide on how to play H.O.R.S.E. I'll also likely write an article on this mix of games in the near future.
My Strategy
I plan to be aggressively patient. I will wait for my spots to take chances to maximize value. Because this is a very difficult type of tournament for most players who are only experienced with Texas Hold'em, I'll try to be aggressive in lesser known games (like Razz and Stud Hi-Lo) against players who seem a little uneasy with more than two cards in their hand.
As players start to bust out and the field gets smaller and smaller (if I'm still in it at this point), I plan to play conservatively until I'm safely in the money. I need to try to break even on this trip, so my top goal is to finish in the money, and if I accomplish that goal, my second goal is to aggressively go for the win.
I'll be thinking of you guys and hope you'll welcome me back whether I finish first or last. Expect a recap blog detailing my experience in the next couple of days with how I did.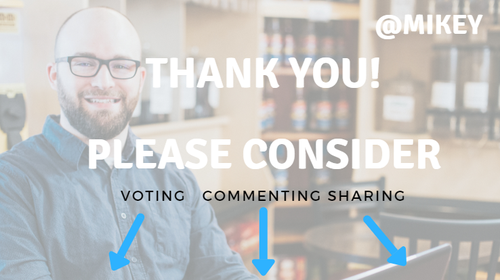 Wish me luck! Have any questions? Ask below!