Win Chips on Lucksacks and play Poker with us!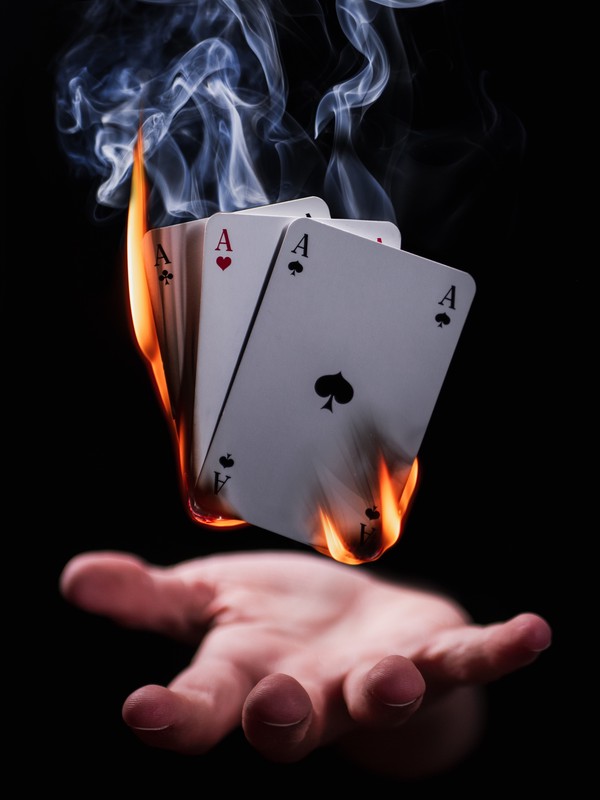 That's right ladies and gentlemen! Here's the place to comment and win your share of Chips on Lucksacks!
Today's Tournament Schedule
.20 Token HORSE WTA at 11:00 AM CDT
Kryptokeeper's Wednesday PL Omaha at 12:00 PM CDT
Wednesday FollowBTCnews 5 Token NLH at 3:00 PM CDT
Pot Limit Big-O Turbo 1 Chip Freeroll at 3:30 PM CDT
Wednesday @pcste 10 Token Freeroll 4:30 PM CDT
Scorum.com Weekly 50 Chip Freeroll at 7:00 PM CDT
Join Today and Play
You'll need a blog on either Scorum.com or Steemit.com with an introduction post at the very least. We manually verify each player so thank you in advance for your patience, it can take us up to 24 hours to approve you!