Here's hoping your Monday is full of awesome!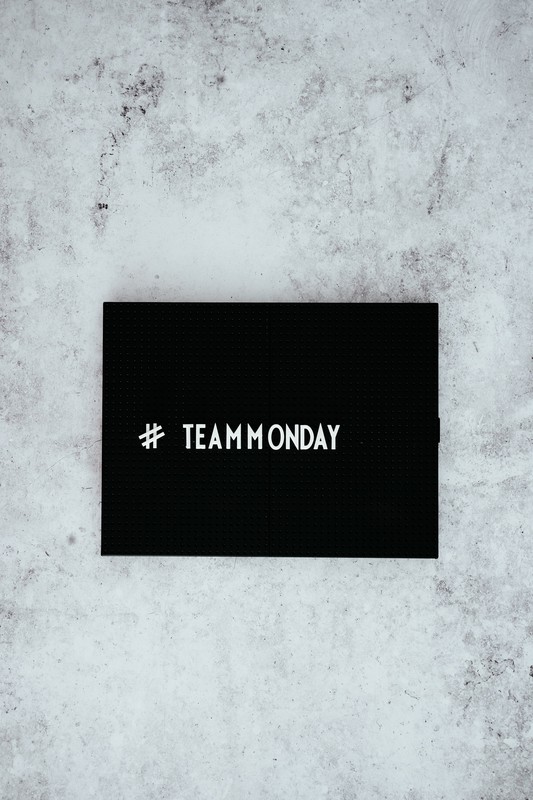 Tournament Schedule Today
3:00 PM CDT FollowBTCnews 5 Token NLH
3:30 PM CDT Pot Limit Big-O 1 Chip
6:00 PM CDT Poker in the Krypt PLO 25 Chip
now all you have to do is.... PLAY!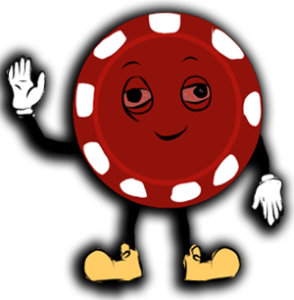 Please don't forget to support Lucksacks by upvoting this post and voting for our delegate, @bro-delegate! Have a good Monday!