Gird Your Loins; the Bloodbath is Imminent!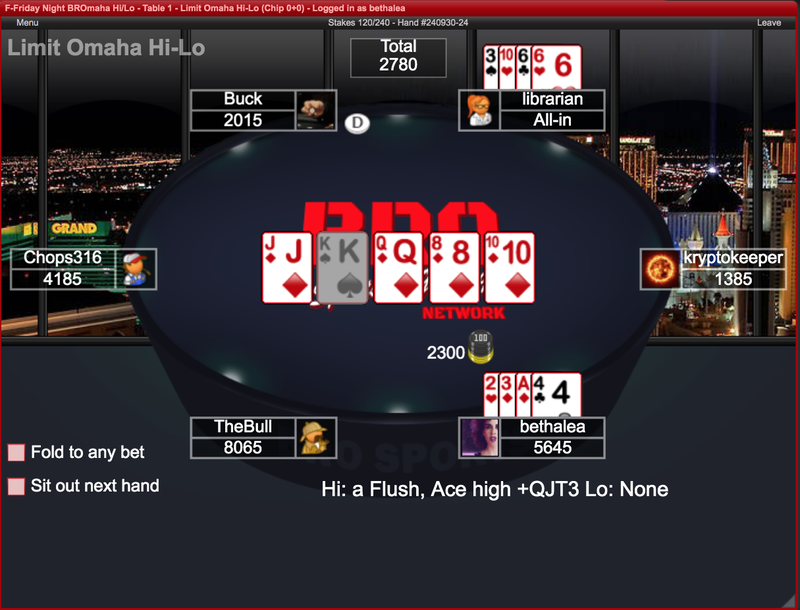 Contest!
Comment on this post and win an equal share of the posts' rewards in Chips (that can be cashed out to SCR) on our site! Easy-bo-beasy! If you're also on Steemit.com, comment here for your equal share of SBD/Tokens!
Join Today!
In order to participate in the contest (see above!) you have to be a member of the poker site! To be a member of Lucksacks at ScorumPoker.com, you must have made a valid introduction post on either Scorum or Steemit.com. Your account must be in good standing so that we can verify that you are a unique individual on our site!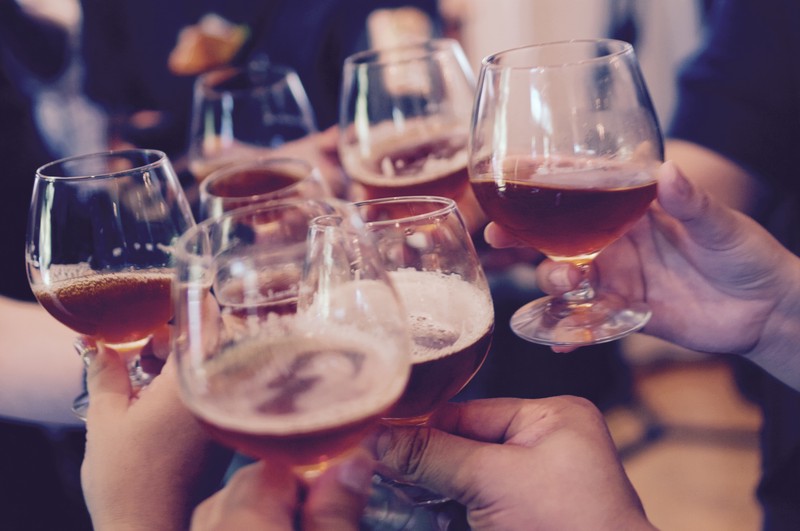 Today's Chip/SCR Tournaments!
Pot Limit Big-O Turbo 1 Chip at 3:30 AM CDT
Tadas' Poker Marathon at 12:00 PM CDT
and the Alpacalypse at 6:00 PM CDT!
Today's Token/SBD Tournaments!
.20 SBD Token Daily H.O.R.S.E WTA at 11:00 AM CDT
Thank you to the Scorum community for your continued support... upvoting and engaging on these posts means we can continue bringing freeroll tournaments, ring / "cash" games, sit 'n go's and more to the Scorum supporters we all are!
We also have some key people to thank for their ongoing and whole-hearted support; thank you to our biggest and longest supporter, @ats-david and his BROSGN delegate, @bro-delegate! Vote here to select @bro-delegate for witness!

Have a lucky day!