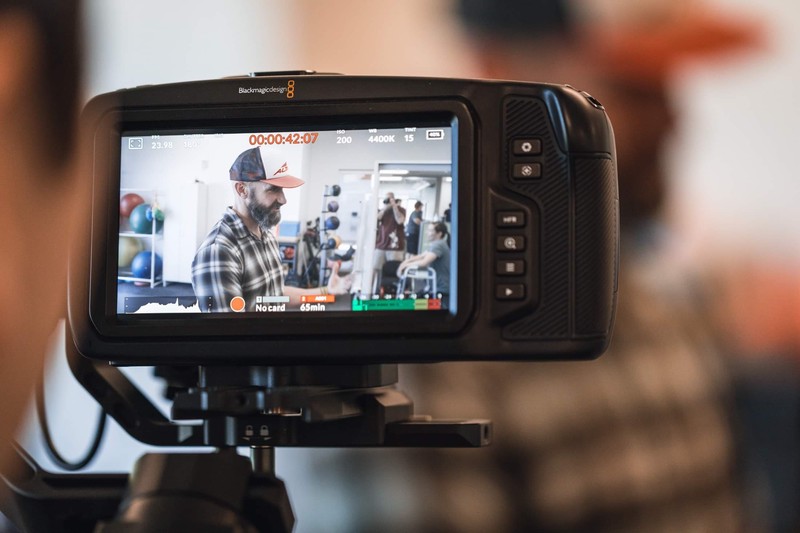 The Pyrenees Project
The Pyrenees Project is a film about a man going for a world record as he attempts to cross the Pyrenees Mountains in 8 days. During that time he will be running 500 miles and dealing with approximately 179,000 feet of elevation change.
With this film, we are hoping to raise money for a non-profit named Neuroworx. They specialize in helping to treat people with spinal and other neurological injuries and pick up where medical insurance runs out. With the money raised, we will be able to awareness and purchase more equipment for the facility that can offer specialized help to many people.
We will continue shooting more for the film as we prepare to leave for Spain at the end of August. Thank you for taking the time to check out the promo video for the film.