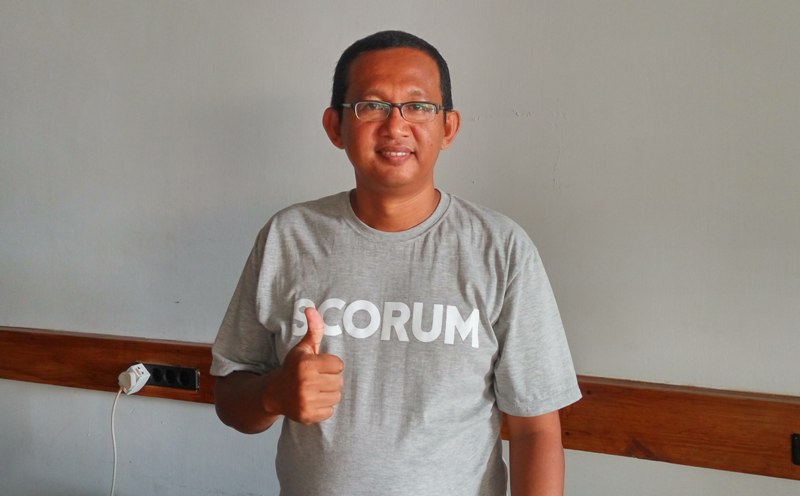 I feel happy because I can pass 30 days of togetherness on this new platform. At first I was told by @muhammadarif about the existence of Scorum as the same blockchain social network as Steemit but different segmentation. So since 7 July, I have registered at Scorum.
Slowly I learned about this new media. I tried to write consistently every day. The result is that I get 128 followers and 559.42 SP.
Actually sports topics are very broad. Content of creators in Scorum will have no trouble finding ideas for writing everything related to sports. I think Scorum users can be anyone, from athletes to former athletes. Then sports fans and supporters. Even sports observers and writers have the opportunity to be part of the Scorum family.
Scorum creation is a brilliant idea. Sport is not merely playing but there are also many who are involved in it, moreover this platform combines with cryptocurrency. I think the existence and consistency of Scorum is only the time that will answer.
Even though I am one of those who know late about Scorum but can feel some changes in it. I have to praise Scorum for having a comfortable user interface. This is really a blog because it is offered the ease of managing the display of content. Great!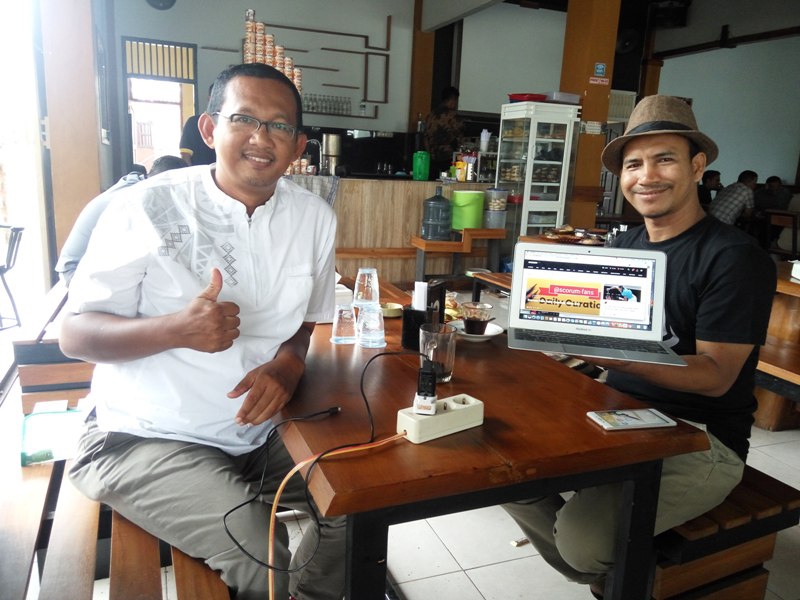 The Scorum team on the telegram is very kind because they want to serve chat so I don't lose the chance to ask. This is what I like because of the good two-way communication. In fact, I was offered to attend the Scorum Bounty Program.
This condition sparked my enthusiasm for promoting Scorum in Indonesia. I want to do it because I believe that this platform will progress and develop. In my opinion, businesses and sports industries that adopt blockchain technology are 'sexy', so Scorum is right to be different from the platform that has already appeared.
I hope that Scorum can release an Indonesian domain to attract Indonesian users in their own language.

Thanks you all.