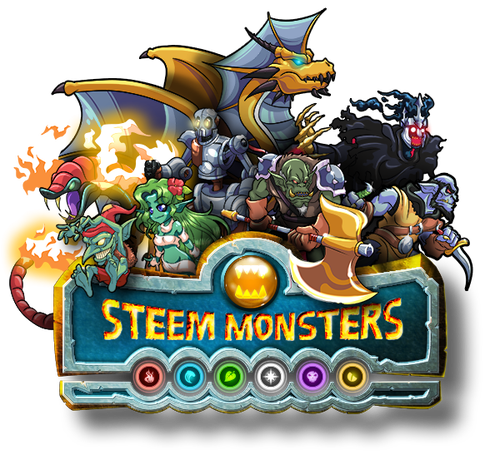 UPDATED w/LINK:
Steemmonsters has been the best blockchain game I have been a part of so far and it is only in ALPHA stage! This has seriously come so far in only 3 months and has already gained over $400k in revenue from selling blockchain based trading cards.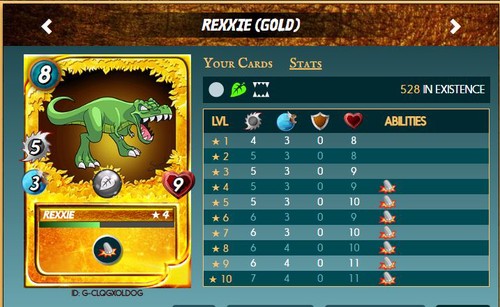 I truly believe that esports, gaming, and blockchain gaming will have a HUGE space in the near future and @steemmonsters was one of the first ones that took this idea and truly ran with it like I have yet to see.
The kickstarter is starting ANY MINUTE now and this is going to be a way to gain some traction in mass adoption pulling in the public into the digital blockchain gaming world. I believe that anyone who is getting on board with this right now is going to be able to grow their crypto portfolio with winnings from this game. I envision Steemmonsters becoming like fanduel or draftkings and handing out CASH…I mean CRYPTO prizes to the participants. This is going to be a big deal and there is no better time to jump on board than NOW!
https://www.kickstarter.com/projects/526764488/steem-monsters-a-digital-role-playing-trading-card?ref=nav_search&result=project&term=steem%20