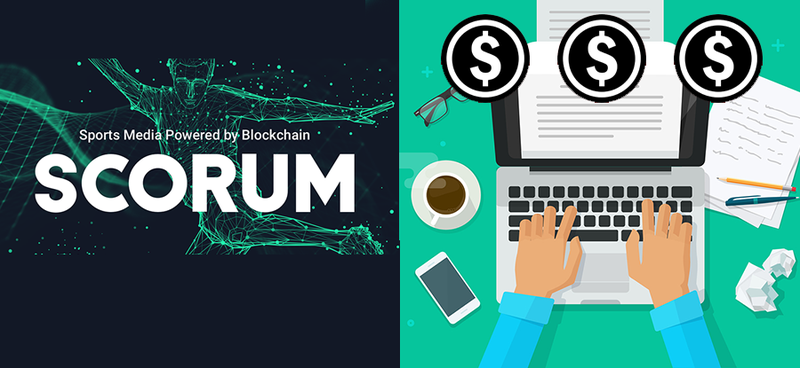 Good day Scorum and Sports enthusiasts. In this blog, I wanna be as succinct and Precise as I can, so as to accommodate users who don't fancy going through long articles or blogs.

---
Recently, new active users have been signing up on the platform and more blogs are being shunned into the system than we saw few weeks back(I stand to be corrected though). But there is a little twist here, some of our new users are releasing "non sports blogs" into the platform too.
---
It could be a mistake for some, because they may actually think Scorum accepts any kind of article, especially if they are new to Blockchain or stumbled upon a scorum link somewhere without reading about what the platform is all about. But they are some who believes they can post "non sports blogs" on the "Other" section provided by scorum developers.
---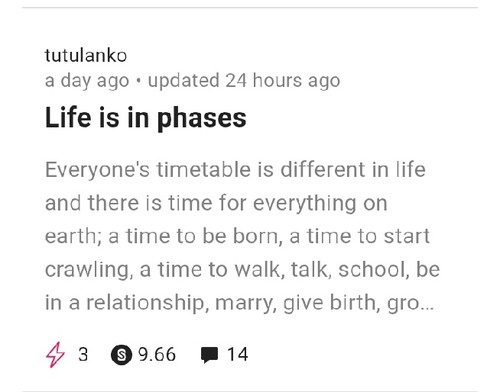 In fact I have seen a new user @tutulanko whose post got flagged by @btb on that ground and her reason from what I could understand was that she thought or believe the "Other" section on the platform condones non sports related blogs. I haven't seen @btb use the flag before now and so I was keen to understand what transpired. For me, I feel @btb only meant well for the platform and was right on this one, irrespective of our differences.

---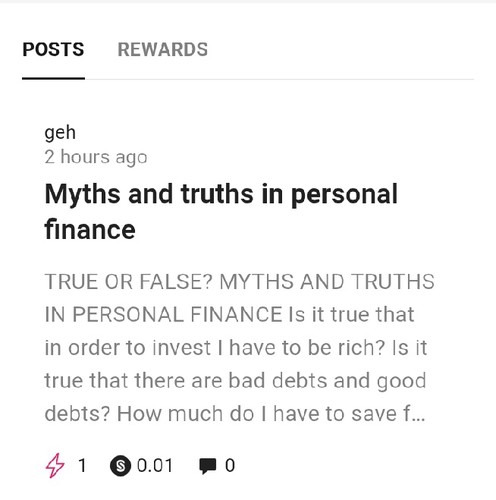 Not too long ago, I stumbled into another non sports blog by another user @geh and when I checked the tag the user used, it was the "Other" section. Could it be that some people are mistaken the "Other" section to mean a place where non sports related blogs can be used, Or Is there something I am not understanding?
---
To the best of my knowledge and I stand to be corrected, I have always seen the "Other" section as a tag to be used for Sport blogs that isn't listed in the "tag table." Maybe a new or unpopular sports that the developers of the platform are unaware of its existence.
---
So I am calling on opinions about what kind of blogs can be posted on the "Other" Section. You can also share a link of any blog that has already treated this issue. The major reason why we need to determine this is to avoid new users being flagged whether out of their ignorance or under a mistaken believe of what can be accommodated in the "Other" section.