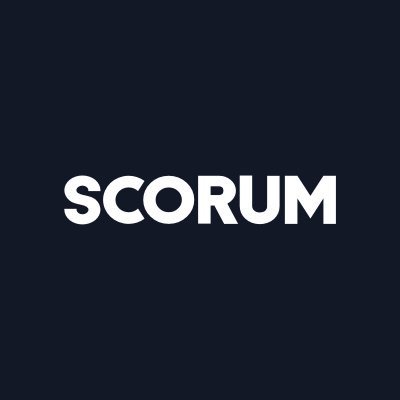 I have always been a long time fan of contest and Airdrops. I do as many as I can if time permits me. Many have been a scam project with many being a complete waste of time. For some, I have been lucky while most times I have been unlucky but today, I won a contest.
So three days ago, I stumbled on a Scorum contest on Twitter. The contest was organized by the Scorumnigeria community but it was available for everyone. The rules of the contest were simple and took less than a minute to enter. All I had to do was:
1. 🏅Follow @scorumnigeria
2. 🏅RT a tweet and the pinned tweet of the @scorumnigeria
3. 🏅 Tag 3 friends using the #scorum tag
The fourth rule didn't apply to me as I am already a user of the platform before now.
I did all task asked off and I even posted the announcement post on the hive platform to make everyone participate and stand a chance. Well, I think I was lucky to be picked after all.
Just in case you are confused about what SRC is, well, it's the native coin of the platform called Scorum. It's just a sports blogging platform only. Anything sports-related will be found on the Scorum platform.
Of course, the Scorum platform provided a betting platform for users to bet using its SCR as the only accepted currency accepted (something sports talk social community could learn from).
Well, the 1000 SCR won isn't much in value but it's worth the win. Nothing like winning a contest regardless of how little the prize is. At the time of writing, 1 SCR costs 0.00755.