We would like to start with the most pleasant thing in any contest — the announcement of the winners!
🥇Congratulations to @mateonav53, who took the first place in July Writers' Contest. This participant shared the story of his life, love for sports and the Lakers. The post has collected many comments and even got into our Hot Discussions newsletter.

🥈 Second place goes to the participant with the highest sum of rewards and this time it is @tdehghani. Terry shared a story from his childhood that was a blast to read.
Thanks to everybody for participating. Can't wait to see your posts for August contest.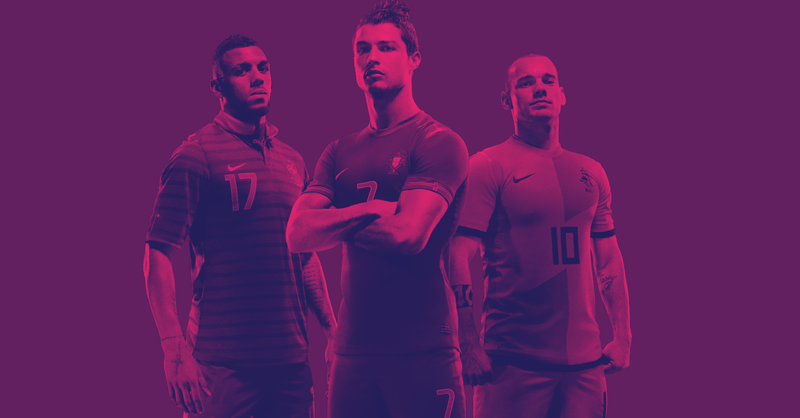 So, new month, new contest, new topic!
The topic of the August contest for writers is "My favorite athlete". We do not impose any restrictions on the kind of sport, the popularity of the athlete, the type of his activity or anything else. Your favorite athlete could be Ronaldo or some little-known player from a local club. It could also be your favorite coach, sports doctor, sports judge or your school trainer. Anyone who does sports, loves sports and contributes to its development!
In August we've also decided to increase the prize fund. Now the writer who takes 1st place will receive 120 SCR, and 80 SCR for second.
Pay your attention to the fact that in order to participate in the contest you NEED to share your post in other social networks and send us link to both: post on Scorum and in your other networks to writers@scorum.com.

Terms and details:
The competition will last until the end of August. Publish your text no later than 23:59 UTC+0, August 31.




We will contact winners by e-mail.




The results of the contest will be published in our social networks and on the Scorum Blog.



To enter you must:
Write an article on the topic "My favorite athlete", title of the post is up to you;


publish text on your blog on Scorum;




be sure to use the contest tag MYFAVORITEATHLETE to tag your post;




share your post in social networks;



send links to your post on the blog Scorum and post in social networks to writers@scorum.com;


text can be written in any language that already has a domain on Scorum (Russian, English, Spanish, Korean, Chinese, Turkish, Indian);




the length of the article is not limited, however, the post needs to contain a certain amount of drama and intrigue.



In order to take part in the contest, writers need to meet all the conditions listed above and submit their story to writers@scorum.com BEFORE the end of August.
Prizes:
1st place (1 person) - 120 SCR (Scorum Coins). The best text will be selected by Scorum experts.
2nd place (1 person) - 80 SCR. The prize goes to the participant whose post receive the largest reward from upvotes.
All other participants who meet ALL the requirements will receive 5 SCR each.
We are waiting for your stories!