Scorumnigeria is here to give updates on some of the activities going on in the past couple of weeks.

---
The community has been abuzz with the delegation from the scorumteam and set to work immediately.
We have created a scorumnigeria twitter account
Revived the discord server
Ran a cashback contest and twitter giveaway.
Curation proper
The success gotten from the above cannot be over emphasized. You can see the results below.
Twitter Analytics
Twitter has a userbase running into hundreds of millions and with crafty use of hashtags and responses, you can reach the desired results without spending anything on ads.

The scorumnigeria twitter account was created on January 08 2021 and it has been growing strong ever since then.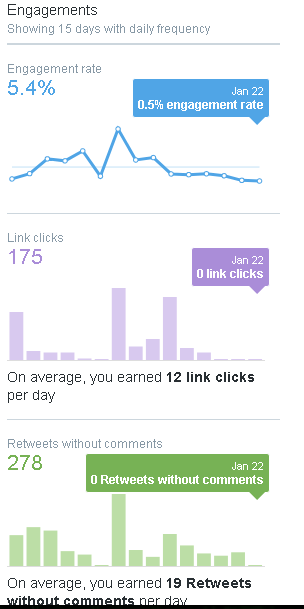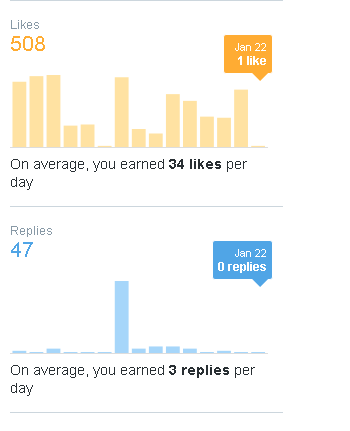 We currently have 48.2k impressions which is massive for a new account with less than 100 followers
We earn 3.2k impressions per day
5.4% engagement rate
175 total link clicks and 12 links click per day. The link clicks does not include those from the scorumnigeria bio.
278 retweets and 19 retweets per day
508 likes and 34 likes per day
47 comments and 3 comments per day
The cashback contest also saw reward being paid out to @betman who participated in it. We hope to run more of such and get it publicized in a larger time frame to accommodate more users.
---
The twitter giveaway saw winners in 1000 liquid SCR for @lebey1 and and 1000 delegated SCR for @eruditesage. You can check the transaction hash below for confirmation.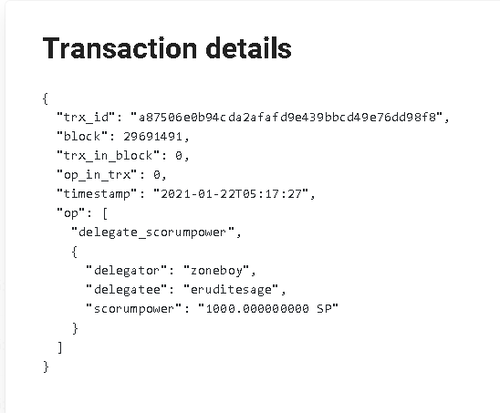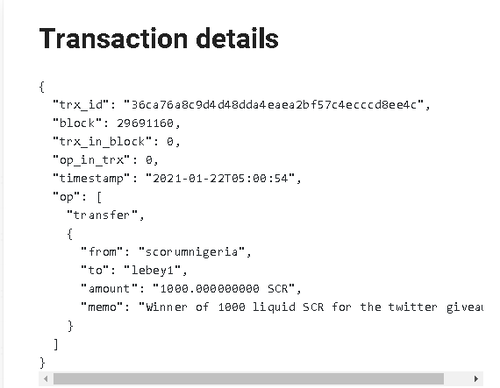 Eruditesage https://explorer.scorum.com/en-us/block-info/29691491
Lebey1 transfer https://explorer.scorum.com/en-us/block-info/29691160
---
Thank you.
---
This is just the beginning.
Follow on us twitter and engage with our contents for wider outreach