I've been on Scorum for about a month and figured I'm overdue for a traditional intro post. Here it goes!
Hello, I'm Reverend Rum. A buddy of mine told me about Scorum a while back, and upon researching the platform I realized this would be the perfect canvas for me to write about my passions, such as sports shooting, martial arts, and games.
Over the last few weeks, I've fallen in love with the Scorum platform and am very interested in making sure it is a big success. As such, I helped co-found the breakout Team Good witness. I forsee Scorum becoming a major hub for sports content in the future and am glad to be playing a part in making history.
I guess this wouldn't be an intro without letting you get to know me a bit. I may be a writer, but don't think that means I know nothing about sports. In fact, I've played just about every sport you can think of. In particular, I was a competitive swimmer, I played tennis for years, and have spent my life involved in various martial arts such as Shaolin Kung Fu, Jeet Kune Do, Jujutsu, Karate, and even Eskrima.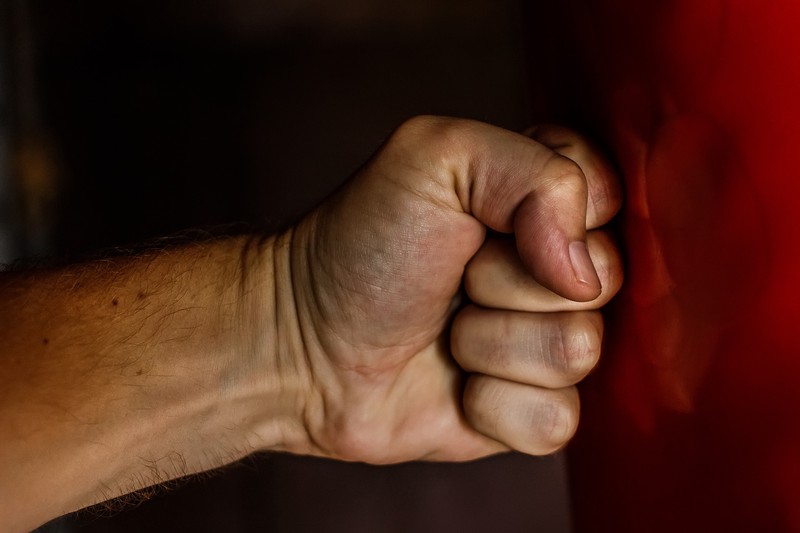 I'm an ardent sports shooter, proud member of the NRA, and can be frequently be found at the range honing my skills with rifles, pistols, and even my trusty shotgun. I know firearms may be a controversial topic to some, but to me, shooting is less about the guns and more about the experience and personal development. I plan to elucidate in further articles, as well as talk about my other passions.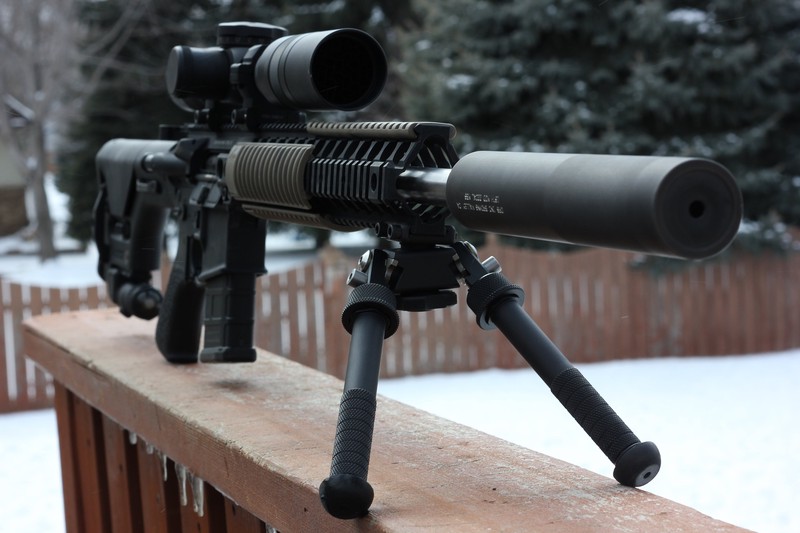 Thanks for reading my introduction; I look forward to posting more frequently and helping Scorum grow. And speaking of helping Scorum, I would be remiss if I didn't recommend checking out what the Team Good witness is bringing to the platform: https://scorum.com/en-us/scorum/@teamgood/announcing-our-witness. I helped found the witness because I truly believe Scorum will shake up the sports content industry in a way that should have been done long ago. Through Scorum we can make our voices heard and be rewarded in kind.
Reverend Rum
COO/CIO/CISO - Team Good witness
(Images sourced from Pixabay)