Last week, I've participated first time on @liuke96player "Hall of Fame" contest and posted an article on the basics of Cricket. Thankfully, I was chosen the runner-up of that contest, which encourages me more to write this post to take part in his "Week 9 Hall of Fame contest". This is my first post on the Swimming category on this platform hope everyone will enjoy this post.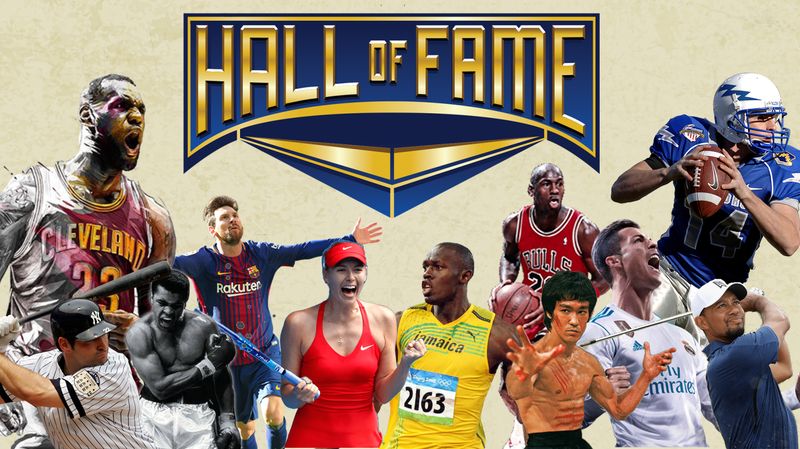 Swimming is the best exercise to keep our whole body fit and healthy. It is a healthy activity which has both mental and physical benefits. Swimming is the best all-round activity and is a great workout technique for people who want to stay fit. Swimming has been performing by several generations, It's been nearly a two-century since the swimming is considered as a sport and is also been a part of Olympic since 1896. Some categories of swimming are freestyle, backstroke, butterfly, breaststroke etc. People often do swimming especially in the summer times when the weather is hot, everyone goes to their local clubs or swimming pools to avoid the hot weather and feel fresh during summer time. Some people regularly go to the swimming pools and swim daily an hour or half an hour to stay healthy and some practice swimming regularly to take a part in the different swimming competition. In the place where there is no swimming pool, people go to the rivers, pond or lake to swim. Some games which include swimming are Water Polo, Battleball, Marco Polo etc.

The benefits of Swimming are
Full body workout
Helps to release the stress
Lower the risk of diseases
Exercise without the sweat
Burns the Calories
Helps on losing the weight
Why do I fear to swim?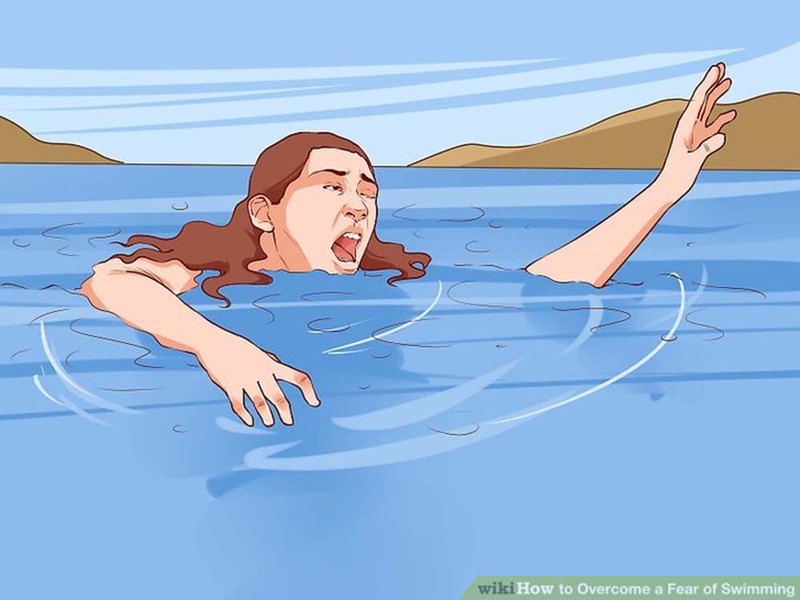 During my childhood days, I was like 9 or 10 years old kid. My elder brother and his friends used to go to the river which about 1 KM from our house for swimming. They all knew how to swim on that river and also they used to go there for fishing. At that time, I didn't know anything about how to swim. I still remember it was one Friday afternoon (cause it was half day of school) while returning home from school, my brother and his friend made the plan to go for a swim on the river where they usually used to go for a swim and they also took me with them. They started to take their clothes off and started to swim and I stayed near the bank of the river watching them swimming. I stayed there for nearly half an hour making playing with the clay and muds. While I was playing with the clay and mud, my brother and his friends were enjoying the swimming. But after half an hour, I don't know what happened to me and I asked my brother, our conversation that time was like
Me: I also want to swim, I'm so bored sitting here?
My Brother: You don't know how to swim, you'll be drowned in the river. You just stay there. We are also coming there within 15 minutes? It's getting late we have to go home quickly otherwise our parents will scold us. (He scold me and opposed me to swim)
Me: No, No I also want to swim. (I replied to him as a stubborn child)
His friend: Give him permission to swim on the river bank, it's not so much deep near the bank. Its depth is below his waist height. One day he has to learn swimming why don't he start from today? (He convinced my brother)
My Brother: Ok, you can swim near the bank of the river but don't come in the middle area you will be drowned here.
Me: Ok, I will swim only near the bank of the river.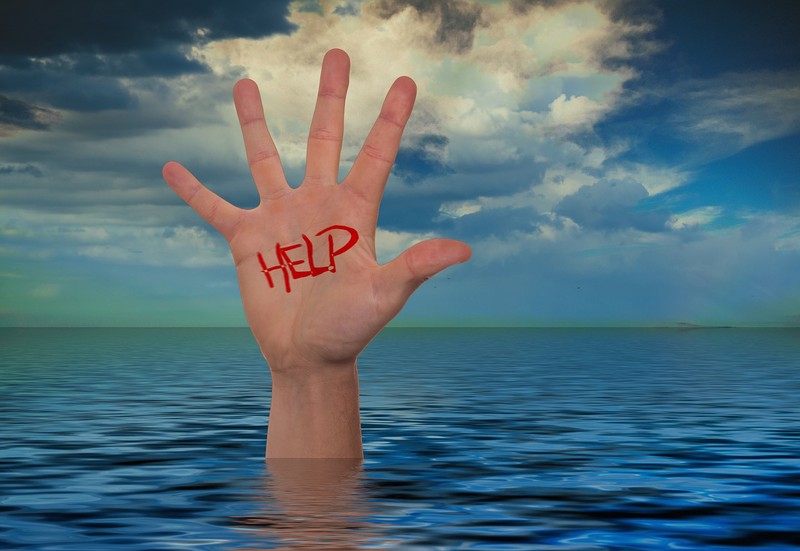 I took off my clothes and went into the river for my first swimming experience, I was very happy and excited. I just walk inside the river 5-6 minutes as I didn't know how to swim but suddenly, I felt like I was getting drowned inside the river. The flowing river took me with it to its direction of flowing. My brother found that I was drowned and he started to chase me and also shouted for a "HELP". I was helpless, my brother keeps chasing me and finally, one stranger who looked a 1-2 year younger than me, who was also swimming around the river saved me from drowning. He pulled me from the river and took me out from the river, and started to push on my belly and taken out all the water from my stomach. My brother and I thanked him for saving my life.
It was like a first near death experience for me (experienced second death experience during the devastating earthquake of 7.9 magnitudes hit on our country on April 2015). That day my brother scolded me for being a stubborn child and told me to not say anything about this incident to our parents. I never told about this to my parents but when I remember that day it still hurts me thinking, what my brother would tell that day to our parents if I was drowned that day? I feel so sorry for being so stubborn that day It might have the saddest day of our family and I couldn't have alive here to write this post.
I've not shared my first experience of swimming with anyone before posting here. After that incident, I went to the swimming pool 2-3 times with my friends to learn Swimming but still, I haven't learned much on how to swim. I have learnt some techniques to float in the pool but I still don't know swim like others. Its winter time here and I'm hoping to go regularly for swimming during the summer time and learn swim so that I don't have to suffer from the similar experience.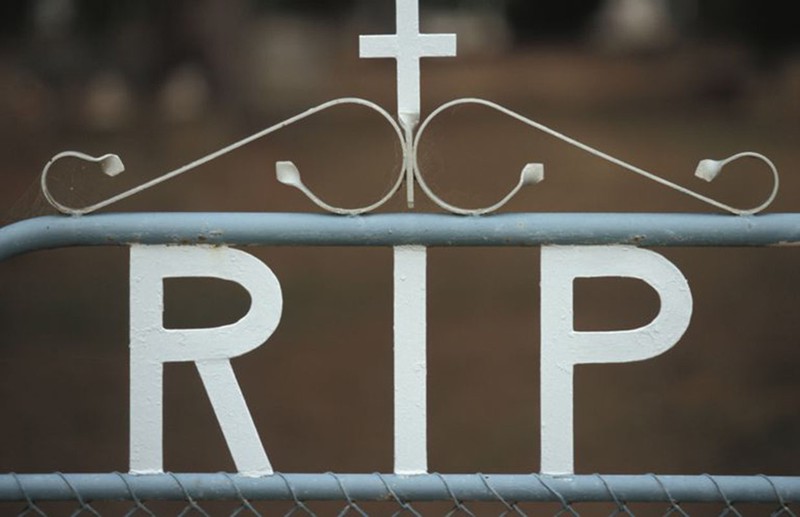 Last year I sadly lost one of my friends after he was drowning inside the lake called "Naghdaha". Despite knowing the different techniques on how to swim and swimming regularly, he drowned inside that lake. I was so shocked after hearing that news. Sometimes, death comes in unexpected ways and it was one of those. May his soul rest in peace.

My message to everyone here who is reading this post is, don't be overconfident of swimming, whenever you go for a swimming you make sure weather condition and everything is all right. We heard many times people died after drowning, who knows what will happen to you. Prepare yourself for everything before you go on swimming.