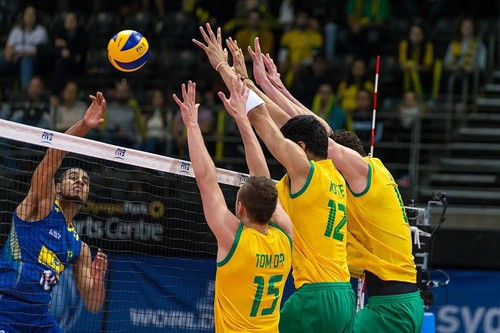 One of the great advantages of Scorum and especially Luike96player's contest, is that it helps one reminisce good old forgotten memories..
I saw the theme of this week's contest, Volleyball, and the smile that followed and still remains as I type this is magical..
This article is put down for the weekly contest organized by luike96player and it has without doubt helped grow my account, improve my knowledge about sports and popularize my works...
You too can be lucky, check the link below and join the party!
https://scorum.com/en-us/volleyball/@liuke96player/scorum-hall-of-fame-week-4-winners-and-volleyball-60-scr
ORIGIN..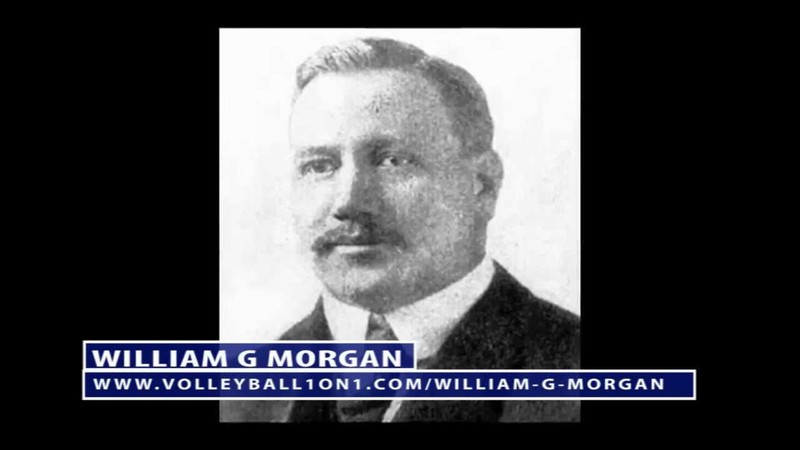 As most of us are very much aware, most of these sports had their origins in the United States, just like basketball, volleyball had its etymology and growth from the same place.
In 1895 at Holyoke, Massachusetts,, Physical Education Director, William Morgan initiated the idea of creating a game he called Mintonette, inspired from badminton, which has almost the same characteristics of tennis and handball. It was considered a less tough sport than basketball although more athletic. From there it found its away to other places in the world till it was finally renamed Volleyball. The current world governing body of Volleyball is the Federation Internationale De Volleyball with its headquarters situated at Lausanne, Switzerland.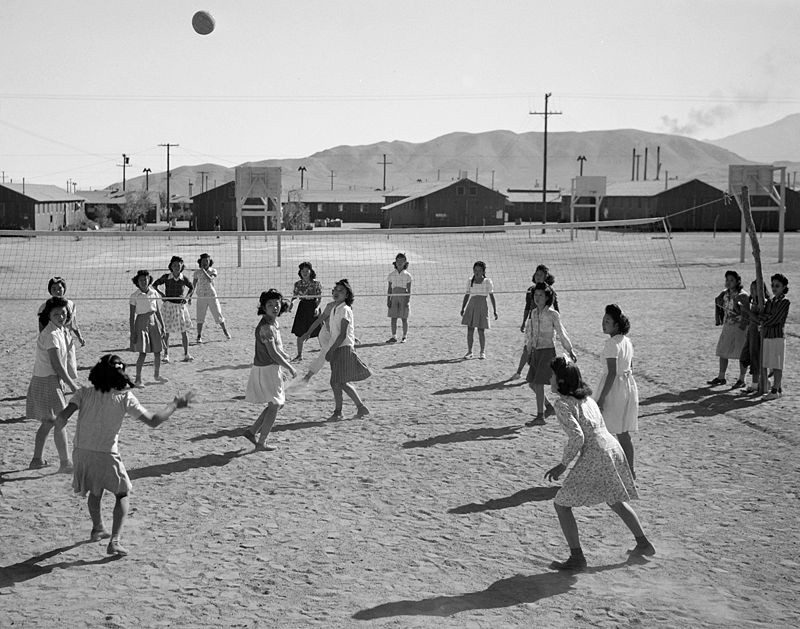 RULES..
The first rules set up by Willian Morgan was a lot easier than the extensive rules of the game today.
BASIC RULES..
•••••The Serve starts the game...
•••••In Morgan's rules, one could retry a serve after an error has been made as opposed to the current dashing out points to the opponent for a wrong serve.
••••••There is no limited number of ball contacts for each team before sending the ball over to the opponent's box as opposed to the recent rule of just three touches before sending.
•••••Any number of players were allowed to participate as opposed to the recent six players on each part making it a total of 12.
These are the basic rules of the game.. Some other current rules include:
•••The ball must be spherical in shape and made of leather..
•••A player mustn't touch the ball twice in succession..
•••A player mustn't catch the ball
•••A player mustn't touch the net while trying to play the ball..
•••A player mustn't go over to the opponent's box from under the net.
•••A player mustn't move out of position before the ball is served..
THE GAME..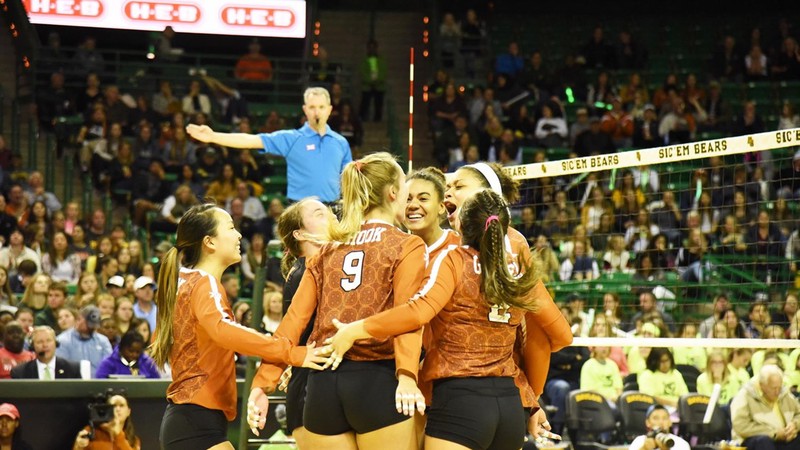 Volleyball game is one that involves two teams of six players separated by a net.
Each team must now allow the ball to be grounded on their side of the court or they risk handing out points to their opponents..
It involves skill and athleticism and can be played anywhere with a net separating the two teams provided it is for fun and isn't official.
THE FUN..
I could vividly remember being mocked at for being a terrible server. When I first tried volleyball, I would serve the ball into a basketball court from our Volleyball court, lol. You wonder if I was more interested in playing basketball over volleyball but it was just me being terribly bad at serving a ball, although I learnt with time and became good at it.
Setting the ball for a good smasher in you team was also a sweet feeling as the opponents are caught ball watching as the ball swiftly lands in their court and gifts your team a point..
Below is a 2 minutes video of funny happenings in the game, watch and enjoy..
THE MAGICAL PART OF THE GAME..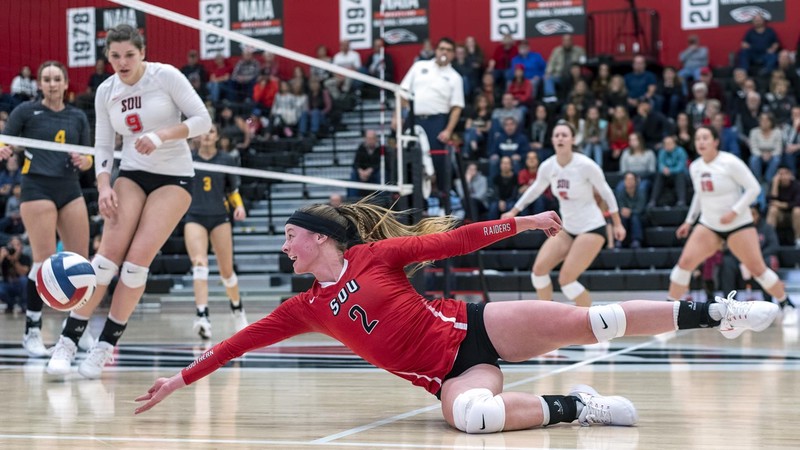 Volleyball might be looked at as a simple game of pushing and striking the ball, but it goes way beyond that.
It involves a great deal of athleticism as you are expected to strike skilfully, put in your hand, body to avoid a ball that is inches above the ground and lift greatly to strike an amazing and unreplied shot.
This is the little story I have for you concerning Volleyball, I hope you enjoyed it..
THANKS FOR READING..