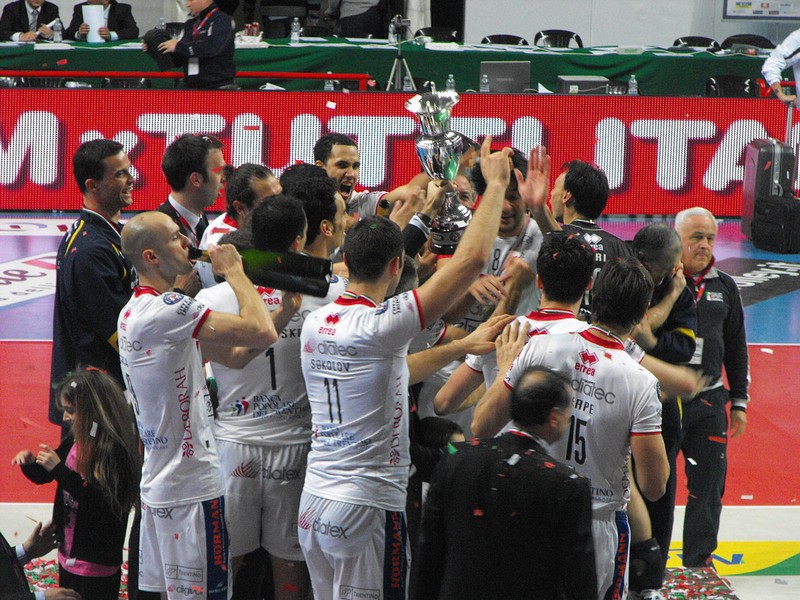 First round of the second phase in Milan for Italy of volleyball.
Immediately unleashed the blues who offer a great show of strength and see the next phase of Turin closer and closer. Dry 3-0 to Finland and 3 more points in the safe, today the first opportunity to close the conversation with Russia.
Enthusiasm to a thousand, in that of Milan, where the public has witnessed an overwhelming trial of their begnamini, Italy that overwhelms the Finns 3-0 with the following partial: 25-20, 25-18, 25-16.
A perfect Italy despite the absence of Lanza, cause a knee problem, it should not be anything to worry about, just a precautionary choice to leave it at rest, on the other hand the opponent allowed to take the luxury of giving it up.
FIRST SET 25-20
As has already happened, Italy is struggling a bit at the beginning, scenes already seen against Argentina and Slovenia.
Finland makes its honest races and takes a shot, but when Italy begins to grind its game the Finns disappear from the scene and the Azzurri take home the first set
SECOND SET 25-18
In the second set, Italy starts off with enthusiasm, by now the men of blengini are hot and are able to stretch at the first technical time out. Giannelli inspired manages to put both Zaytsev and Juantorena in the best conditions, which hurt and take home points that widen the gap and Finland surrenders 25-18
THIRD SET 25-16
Now it is clear that the final victory is only a formality, to be dealt with quickly, the head already flies to the next decisive challenge with Russia that could lead us, in case of victory, to the further phase that will be held in Turin.
Little to say on the third set, Finland seems stunned not able to organize a serious resistance, Italy goes on 8-1. Maruotti unleashed repeatedly. Juantorena closes, clearly the best.