It took a tennis season to break Betman's bad streak of five losses. It was his most terrible January in the history of BetScorum. But the life goes on, and new odds comes down…

This AO finale had too good odds to miss:

Let's not get our hopes high – that was with other bookies that has tennis, and that does not have a myth instead of development team. Also, without a serious membership competition, there will be no fantastic odds at BetScorum ever, even if we have top mafia football every day. Betman did this with a loss in January, and have a ridiculously low profits in February. Therefore, a new odds should be a breaking news everywhere, even on the CIA news: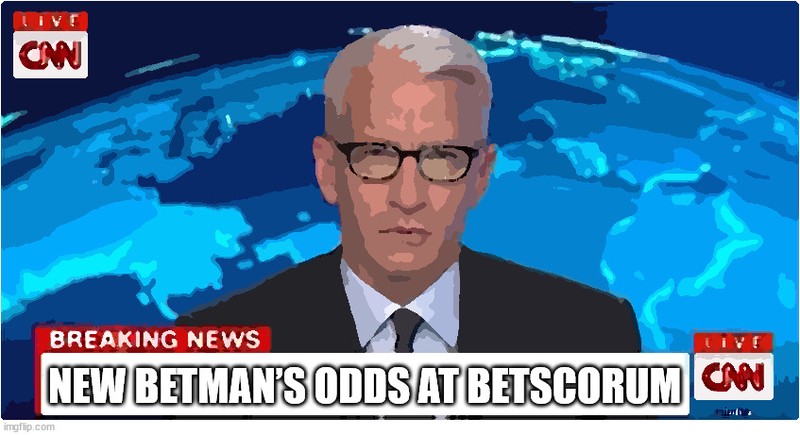 And they should be welcomed as they come, because we are again witnessing a small drop of bitcoin followed by a gigantic slide of altcoins… including our 'precious' SCR. But this event usually comes with a benefit of betting without any bad consequences – you can't lose investing something that doesn't have any value. Even if you invest in Betman's breaking NBB odds…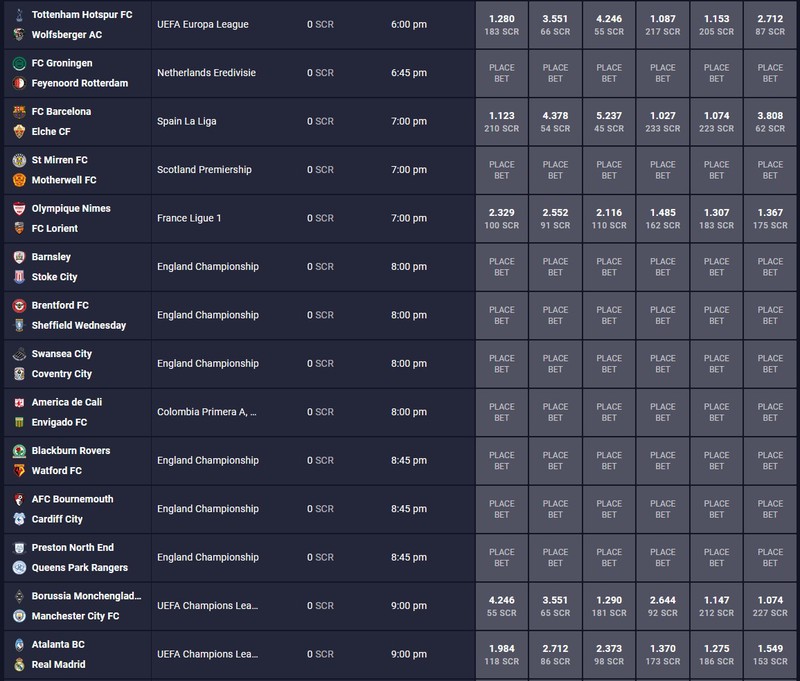 Gather round, people!