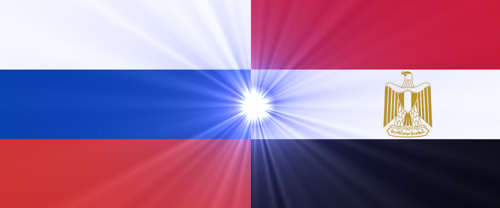 The most important game of the tournament for both teams
The Golovin's Chance To Shine
With one goal and two assists against the Saudis, Aleksandr Golovin is being watched closely by some big names in the football world. If we are to believe the rumors, Chelsea and Juventus are interesting in signing him up.
While I don't think the rumors are that true, this is a huge opportunity for him to shine and make the mother Russia proud.
The Last Pharaoh's Chance
While the Egyptians didn't embarrass themselves in the match against Uruguay that they have played without their biggest star, his absence was felt.
Mohamed Salah had a brilliant season behind him scoring 32 goals in the 36 Premier League appearances and 11 goals in the 15 Champions League games. With his return in this game, I expect an interesting match.

My Prediction
While the odds and stats are in the favor of Russia, this is by no means an easy game for them to win. Egypt needs to win today and with the Salah return, they'll be even more solid side than they were against Uruguay.
The Russians will do their best to win and seal the deal today and Egypt will try their best to do the same. That is a setup for a boring draw or a goal galore. I'll go with the latter.
My bet is both teams to score @2.10
This is my first post on scorum, but I'm tracking my bets since the start of the World Cup and you can see them here. My current record is 8W6L +19.78% ROI.