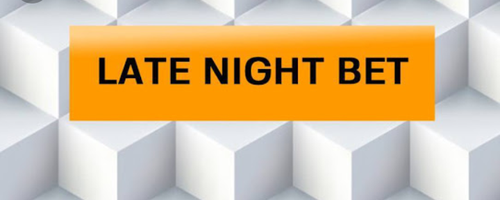 MY PREVIOUS BET: 16/09/2018
MY BET RECORDS: CLICK
CLEVELAND BROWNS VS NEW YORK JETS
This is a game between Cleveland Browns and New York jets and so I believe its will be a good game to bet on.

Cleveland Browns are surely gonn' try and make this game a good one here in the American Football NFL this weekend and definitely I'm gonn' side with the over 36.5 point line in this one as the offences of both teams have shown quite well what they can do in a good day and so i find it one of the better picks to make to be siding with the over in this one. So I'm sure you guys should bet on this.

My Bet: Over 36.5 @ Odds 1.65 1xbet
NEW YORK RANGERS VS PHILADELPHIA FLYERS
This is a game between New York Rangers and Philadelphia Flyers in the NHL pre-season this night. For my pick I'm surely gonn' go for New York Rangers to win this one at home. Statistics wise this will be the fourth pre-season match for Flyers already and i believe fatigue will set in, so probably their will be a rotation for tonight game. While on the other hand this is only the second game for Rangers.
Rangers won Devils 2 days ago, while Flyers have collected two wins out of 3 friendlies so far. Si for me my stake will be on Rangers to win this tie because they sure will be more ready for this game.

My Bet: Rangers To Win @ Odds 2.04
BEST OF LUCK
NOTE: STAKE ONLY WHAT YOU CAN AFFORD TO LOSE!