All tips which I posted yesterday - here - were successfull (Anderson and Khachanov win, Nadal and Zverev over games). Today's predictions in the continuation.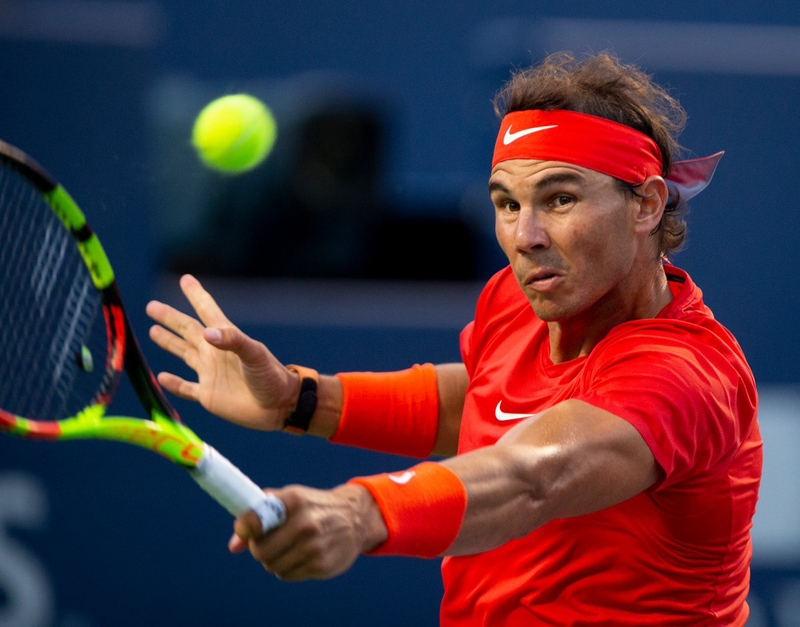 Kevin Anderson - Stefanos Tsitsipas
After Djokovic Tsitsipas won against Zverev. Another excellent match, although in first set Greek player lost service three times. I think he will serve better in first set today.
On the other side of the net is going to be Kevin Anderson. Dropping a service against him is almost irrecoverable, so Tsitsipas need to be concentrate on his serve. Anderson also plays great. This is big chance for both to reach Masters 1000 final.
My prediction is that in the first set we will see at least 12 games.
Tip: Over 10,5 games in first set (2,25 Bet365).
Rafael Nadal - Karen Khachanov
Khachanov finally consolidate his game. And that looks fantastically. He serves very well, his forehand is so strong. The most important: he get confidence.
Rafa overcomes Cilic and Wawrinka. He is playing enough what he needs to win. I think tonight Khachanov will be very dangerous in first set. He can hold first 4 service games easily and I think we will see at least 10 games in first set.
Tip: Over 9,5 games in first set (1,72 Bet365).