First lose in Asia Betting Challenge, but should not give up.
It's me, lovetaxi , the creator of Asia Betting Challenge, as the name says, is focusing on Asia Sports Betting.
I will focus on other Sports with less attention, such as Volleyball, Handball and Cricket, etc.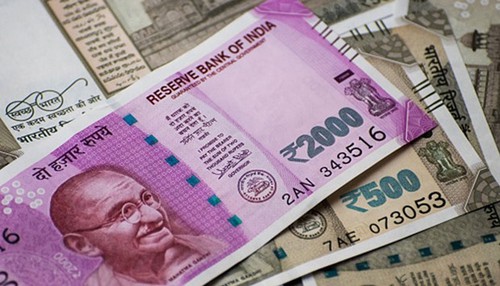 The direction is to let the reader notice the existence of other sports for betting, and in turn promote the excitement of that Sports.
My betting bank starts at $100 USD.
The first, second and third match, we won,
South Korea KOVO Cup
Samsung Bluefangs vs KB Stars Match Handicap- Sets +1.5 (Odd:2.00)- 10 USD- LOST!
The bank becomes $110.1 USD
Now come to 5th match
(1) Cricket, Asia, Cup, Group Stage
India vs Hong Kong Total Runs in Match Under 438.5 (Odd:1.83)- 10 USD